Simpson hails Donald's success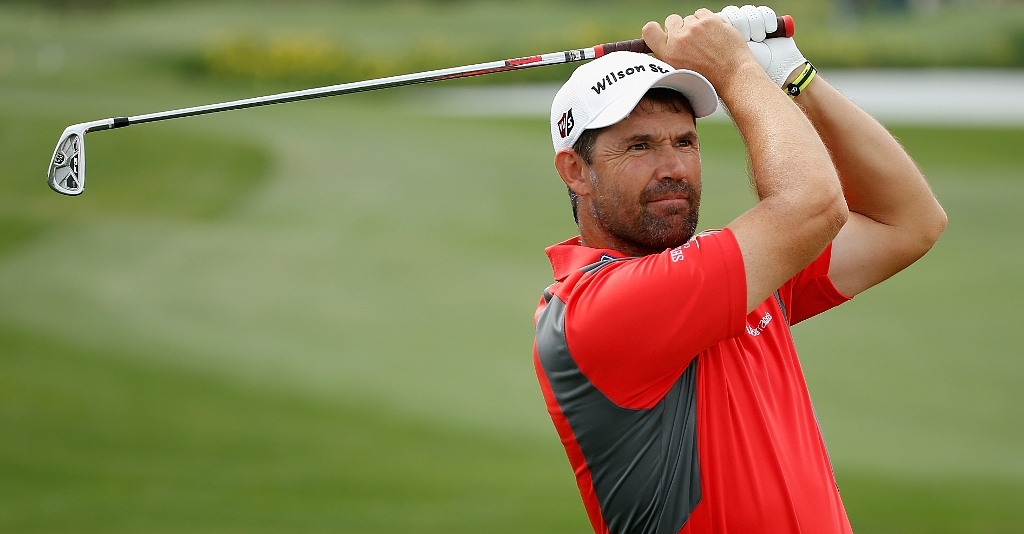 Webb Simpson has hailed the "incredible success" of World No 1 Luke Donald ahead of this week's Disney clash.
US Money List leader Webb Simpson has hailed the "incredible success" of World No 1 Luke Donald ahead of their head-to-head battle at Disney World this week.
Donald is aiming to become the first player to top the European and United States money lists in the same season, but he is £229,000 behind Simpson on the US Money List standings and for this reason has made a last-minute amendment to his 2011 schedule to tee off on Thursday in this year's US PGA Tour finale, the Children's Miracle Network Hospitals Classic.
Simpson and Donald have been paired together for the first two rounds and one of America's brightest new stars, who himself has had an outstanding season, says with some modesty (or is it guile?): "I think it's clear that for all practical purposes – and I think most guys would agree – that he is the best player in the world.
"To have the success he's had – winning on both Tours, being on top of the money lists most of year – is really incredible, especially since he has a family.
"They've been travelling with him and he's just done an incredible job of balancing it all together."
Donald, whose American wife, Diane, is expecting their second child in November, has played seven fewer events than Simpson in the US.
"Playing with him a few times now, what makes him such a great player is the way he's able to get the ball in the hole," Simpson added.
"He's got such a great short game – he makes big putts when he needs to. I just think all year he's played so consistently.
"I think he's had 13 top-10s (finishes) out of 18 starts on our Tour. He's been great to see and watch.
"We've had similar years. He's had a few chances to win and won one time (in America), I've had a few chances to win and won twice.
"In terms of our game, I hit it just a little further than he does, but I don't think there are too many differences in the way we play."
Donald, who needs a top-two finish just to have a chance of edging Simpson in this late-season money race, said when it was his term to talk to the media: "Everyone knows why I'm here and I'll give it my best shot.
"It's not going to be easy, but it would be great to go out there and win this event. Hopefully that would be good enough to win the money title."
If Donald wins, Simpson would have to be the lone runner-up in the event to claim his maiden US money crown, while if Donald finishes alone in second place or in a two-way tie, Simpson would only miss out if he finishes the season lower than eighth or 21st in those two cases.