Siem Race to Dubai's big winner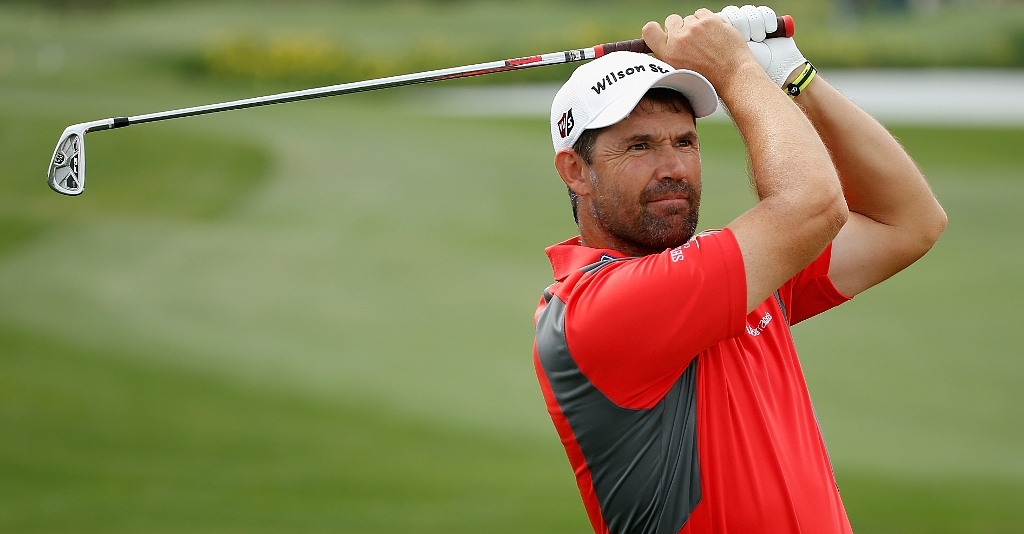 Following his victory at the BMW Masters on Sunday, Marcel Siem was shocked to learn of his move to fourth position on the Race to Dubai standings.
Before the start of last week's event in Shanghai, Siem was ranked 49 on the European Tour's money list standings, but after his victory he is in the first of the Tour's 'Final's Series', he is in contention to win a substantial share of the $5-million bonus pool that is on offer for the top 15 at the completion of the series.
"Wow. Fourth?" a surprised Siem said after his play-off victory.
"Wow. I didn't even look at that. That's fantastic. I really haven't thought about that. Sounds great, number four in Europe.
"I'm back in the mix now. I'm really looking forward to play some good golf the next three weeks."
World number one Rory McIlroy has an almost unassailable lead at the top of the standings – even though he has opted out of playing in the two events in Shanghai.
For Siem, his unexpected victory granted him entry into this week's WGC HSBC Champions, but also made his life slightly more difficult: he had already booked tickets to take his wife on a week-long holiday to Thailand.
"The problem I have now is that my wife flew to Thailand because I wanted to have a little holiday with her there, so now I have to get her to China," Siem revealed.
"Hopefully I can get a visa. I think it's going to be a little bit of a problem for her coming from Thailand to China but I'm over the moon to play next week in the HSBC.
"My plan was with (Belgian European Tour player) Nicolas Colsaerts to go to Phuket.
"One of his sponsors gave us a house for free for the week, and I got my to come wife over.
"The only pity is that it would have been the first time in about five years that we enjoyed a holiday on our own.
"But I think she will be still happy when she hears the reason why it's changed."