Sick Tiger shoots 69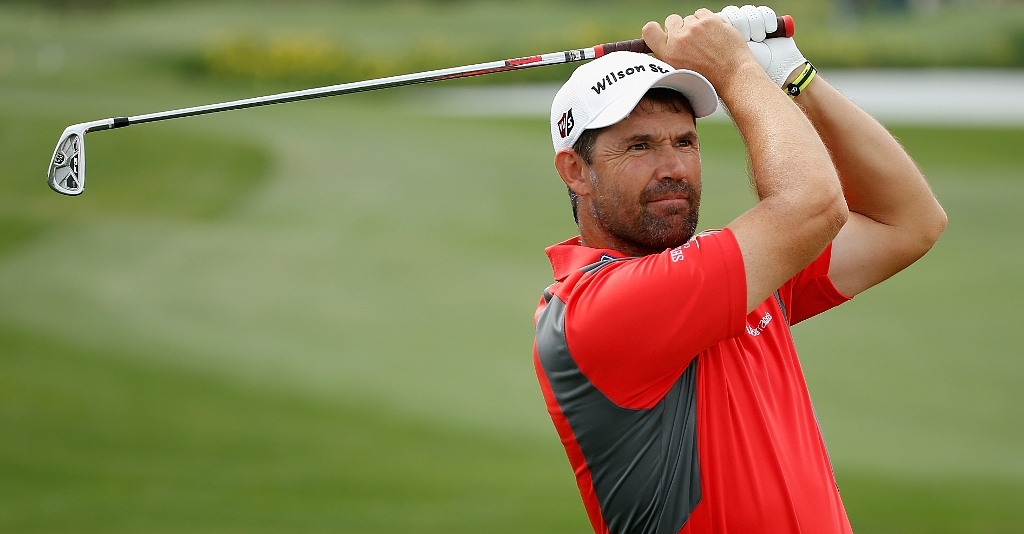 Tiger Woods continued to improve at the Hero World Challenge on Saturday – despite being visibly sick out on the course.
The former World No 1 lost his voice overnight and was nauseous before and during the third round at Isleworth.
Cameras caught Woods coughing and dry heaving as he started his round, and he was forced to throw up on the third hole, but he soldiered on and managed to salvage a three-under-par 69 after making three successive birdies from the 16th.
It was his best round of the week so far and it brought him back down to level par for the tournament, though he remains in last place in the 18-man field.
Just finishing his round would have felt like an achievement for Woods, however.
"It wasn't easy and I fought hard," he said. "That's about all I had."
Asked if he thought about withdrawing, Woods said: "Well, I wasn't doing too good at the beginning, but I thought I would be all right. It finally broke on the front nine."
Woods would not have wanted to withdraw from the tournament he hosts annually to raise funds for his Foundation.
It's also his first event since the US PGA Championship in early August, and comes after a four-month long injury lay-off.
"I like to compete," he added. "If I can go, I can go. I'll give it everything I have. This is different. I wasn't in pain. Just was a bit under the weather.
"As the round built on I was starting to feel better and started hitting the ball around my normal numbers."