Shane Lowry sets out Ryder Cup ambitions, but knows he can't expect a favour from captain Harrington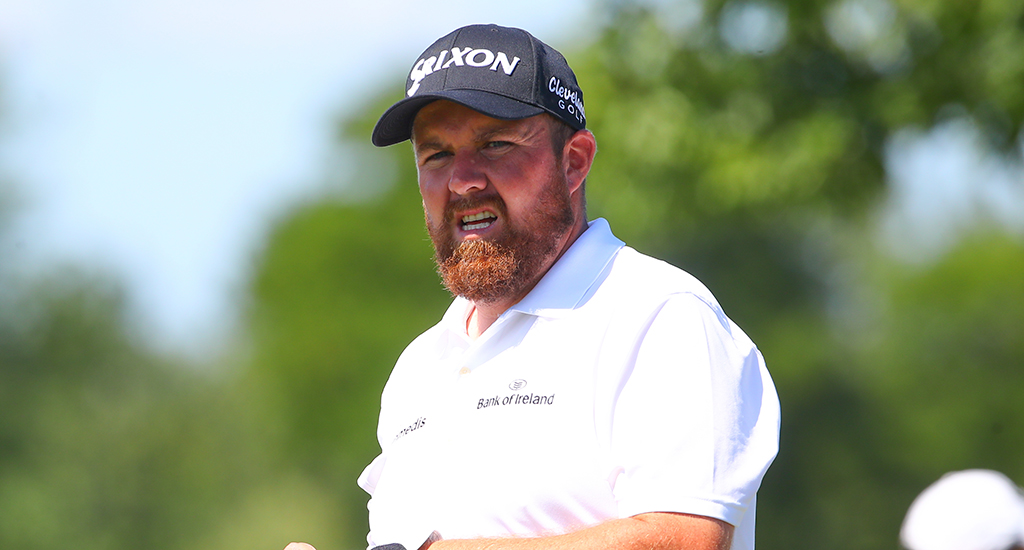 Open champion Shane Lowry says that he can't rely on a favour from countryman Padraig Harrington if he is to make the 2020 European Ryder Cup team.
Lowry has made Ryder Cup qualification his main goal for the next twelve months, and he knows he will need to make a strong start to that campaign at the BMW PGA Championship at Wentworth this week.
If he fails to make it, he could be handed a lifeline by European skipper Harrington, who can add three wildcards to his team for Whistling Sands.
However, Lowry is not expecting any favours. Far from it, in fact.
"It's a bit like when your Da' is the manager of the local football team – it's nearly harder for you to get on it!" Lowry said in his latest blog post for sponsors Paddy Power.
"You must play better than anyone else, so no-one can accuse you of not being there on merit.
"Pádraig wouldn't take too kindly to me referring to him as my Dad or anything – but I know I'm going to have to make the team off my own steam and not rely on a captain's pick.
"That's always been my plan anyway and that's what I'll be trying to do from Thursday at Wentworth."
Lowry's need to make it under his own steam has been highlighted with Harrington previously stating it is "very tough" for rookies to get wildcards, and even tougher if you are a countryman of the captain.
That leaves Lowry the master of his own fate, and that is absolutely fine with him.
"It's something I love about golf," he added.
"Success or failure is nearly always down to what you do personally, as it's such an individual game.
"I know that if I play good golf, it should all take care of itself.
"I just have to try and focus on doing that each day, in each tournament, for the next few months and keep the consistency that's been in my game for the past nine months and see what happens then.
"As long as I put in decent performances until November and next season, it should make the points race to the Ryder Cup 2020 that little bit more manageable."