Senior Open tight at the top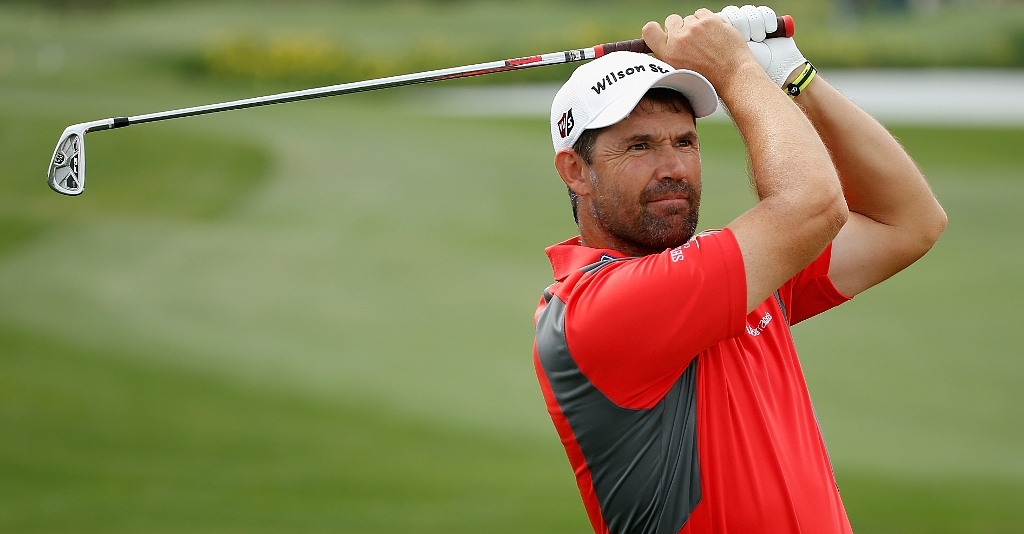 Germany's Bernhard Langer and American Jeff Maggert will take a one-shot lead into the final round of the US Senior Open at the Del Paso Country Club in Sacramento, California on Sunday.
Langer shot four birdies and two bogeys to post a two-under 68 on day three, after carding a 70 and a 66 on Friday and Saturday respectively.
Maggert shares the lead on the strength of his second round 65, which came after an even-par 70 on Friday and before he shot three birdies and three bogeys to card another 70 in round three.
The pair lead on five-under, with a pack of eight players tied for third on four under. Langer hopes to keep his bogey count low in the final round.
"The only way to separate yourself is by playing great golf," the two-time US Masters winner told the PGA Tour website.
"You've got to try and avoid mistakes and make some putts and hit some incredible shots. It's the only way to really separate yourself."
Kenny Perry was the best of the chasing pack in round three; shooting seven birdies and a bogey to card a 64 after carding 70 and 72 in the first two rounds.
Fred Funk and Scott Dunlap both shot 68, Grant Wait and Woody Austin carded scores of 69, Jimmy Carter and Colin Montgomerie posted 70, while Tom Watson stayed in contention with a one-over 71.
Langer and Montgomerie have won six of the last seven senior major championships with Maggert winning the other at the Regions Tradition earlier this year.
The 51-year-old expects the German and the Scot to finish close to the top of the leaderboard again this time around.
"I'm kind of getting sick of seeing them, actually, especially on top of the leaderboard. But it does seem to be a pretty constant theme out there," Maggert said.
Should Watson, 65, manage to take the title ahead of his much younger competitors he will become the oldest winner of the event, the oldest to win a senior major and the oldest to win on the Champions Tour.