Scottish Open secures future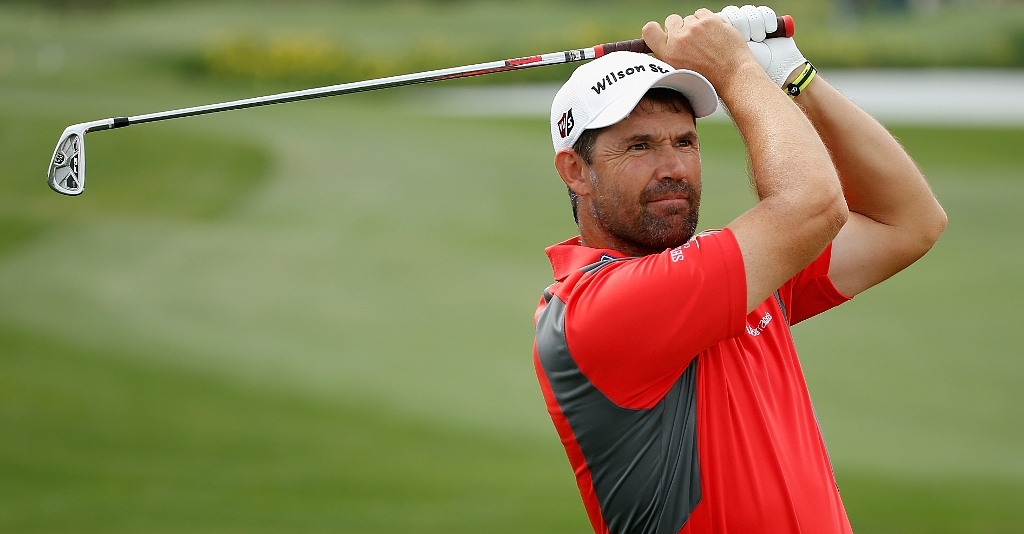 Both the title sponsor and the Scottish government have committed to the Aberdeen Asset Management Scottish Open until 2020.
The Scottish government will pledge 1 million pounds per year through to 2020, while Aberdeen Asset Management will continue their sponsorship to the same date.
The tournament's prize money is also set to gradually increase in the coming years, from its current total of 3 million pounds to 4 million by 2018.
European Tour chief executive George O'Grady said: "Naturally, we are delighted at the extended commitment of both the Scottish Government – our longest partner in Scotland – and Aberdeen Asset Management to the Scottish Open.
"This is wonderful news, not only for the tournament, but for the European Tour as a whole."