Scott: Too many changes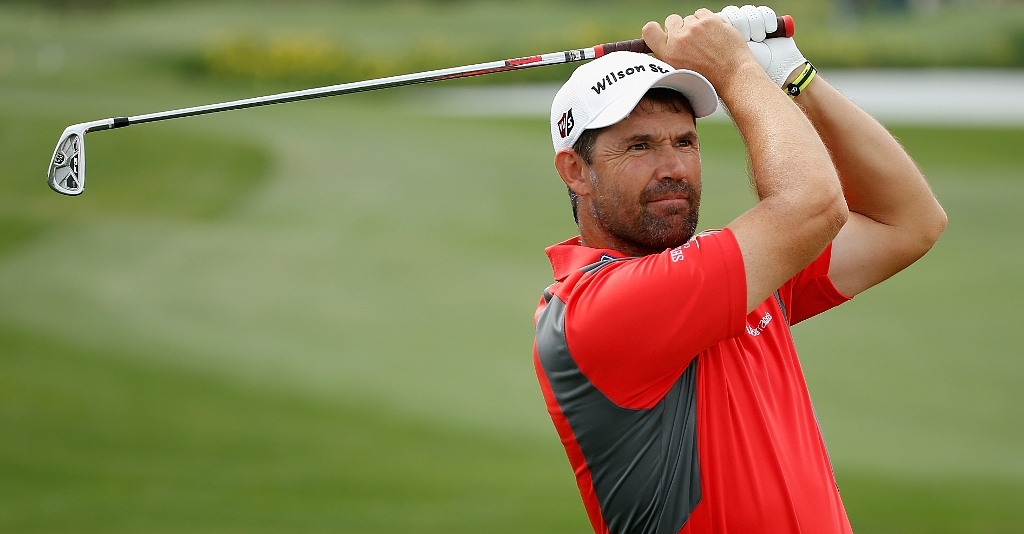 Adam Scott revealed that he made too many changes to his game and it has inadvertently affected his form.
The Australian earned the number one ranking following his win at the Crowne Plaza Invitational at Colonial in 2014.
After holding the title for just over a month, Rory McIlroy's purple patch saw Scott hand over the mantle and he has gone into a steady decline since, falling to eleventh.
While Scott has had ten top ten finishes since Colonial, he has failed to notch up those all important wins.
The former Masters winner has attributed the sudden loss in form to the use of a short putter and the loss of caddie Steve Williams. The impending ban on the use of long putters comes into effect on 1 January 2016.
Meanwhile in September 2014, Williams, also Tiger Woods' former caddie, decided he needed a break to spend more time with his family in New Zealand after three years of touring with Scott.
"Frustration gets there because I think I'm playing well but, you know, not enough variables have been under control," revealed the 34-year-old on pgatour.com.
"There's been too many changes and maybe I could have gone about it better but I've tried to do it the best I can, obviously.
"I really do feel my game is all there. It's looking good. I've got to put it all together, of course, during the week, but two big weeks would set me up for a great summer. There's a lot of big golf, exciting stuff to look forward to.
"I feel like my game is building momentum now after not having so much for a little while and changed a few things. The ship is steadying for sure so I just have to get some momentum going and get the results and that confidence comes."
There has been some respite of late, with Scott convincing Williams to be by his side for the remainder of 2015, albeit on a reduced schedule.
"While I had no intention of caddying in 2015 I'm excited at the prospect of caddying for a good friend in the year's three remaining majors and the WGC-Bridgestone Invitational," said Williams.
"These are the events that get you excited and I'm looking forward to the challenge these events present."