Scott to go on the attack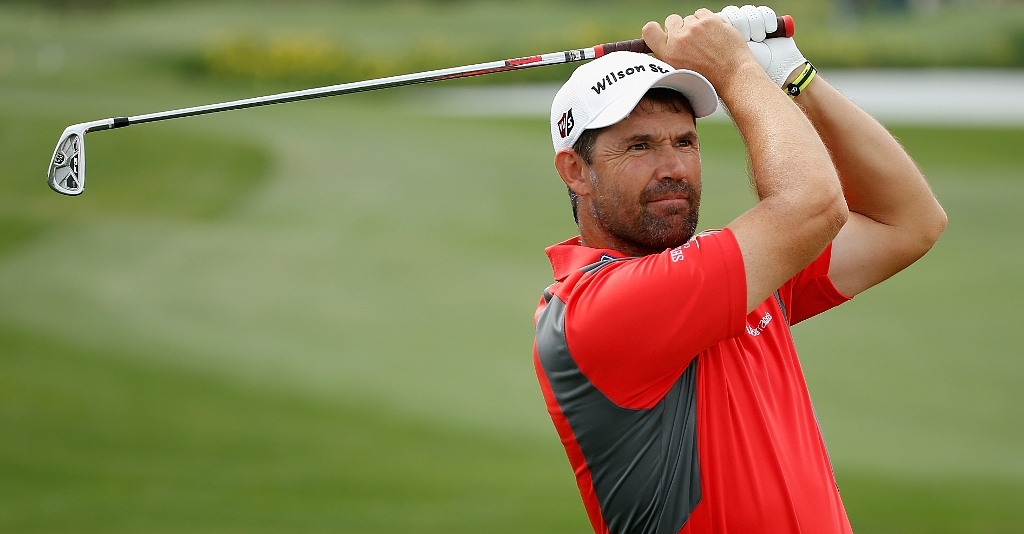 Adam Scott plans to attack every pin in an attempt to overcome a four-shot deficit in the final round of the Australian Masters.
The world number two carded a third round 71 on Saturday at Metropolitan golf course and is four shots behind South Australian Paul Spargo, who leads the event by one shot from Michael Wright at eight-under par.
In third place on six-under are Nick Cullen and James Nitties as well as 18-year-old Victorian amateur Lucas Herbert, who carded a course record 65 on Saturday.
Former US Open champion Geoff Ogilvy is also in the mix after his round of 71 left him at five-under.
For Scott, early pressure on the leaders by virtue of a fast start on Sunday is his only chance to walk away with the title.
"Anyone sitting in my position tomorrow is going out with no pressure," Scott said.
"If I can get off to a fast start and somehow be within a couple of the lead when I'm turning and they're teeing off five or six holes behind…
"Posting a (low) number is a big thing in a golf tournament with some tough finishing holes here.
"It makes them think and thinking can be dangerous in golf.
"I need to get bolder.
"I've been a little cautious but I can't afford to be tomorrow."
The 34-year-old Spargo, who is world ranked 1126, is excited by the challenge leading an event of this stature poses.
"The more you put yourself up there in contention and playing with the leaders you get used to it so all the experience will definitely help," Spargo said.
"I've come a long way in a couple of years and my game's been good so I've done my time and this is the next step."