Scott sweeping clean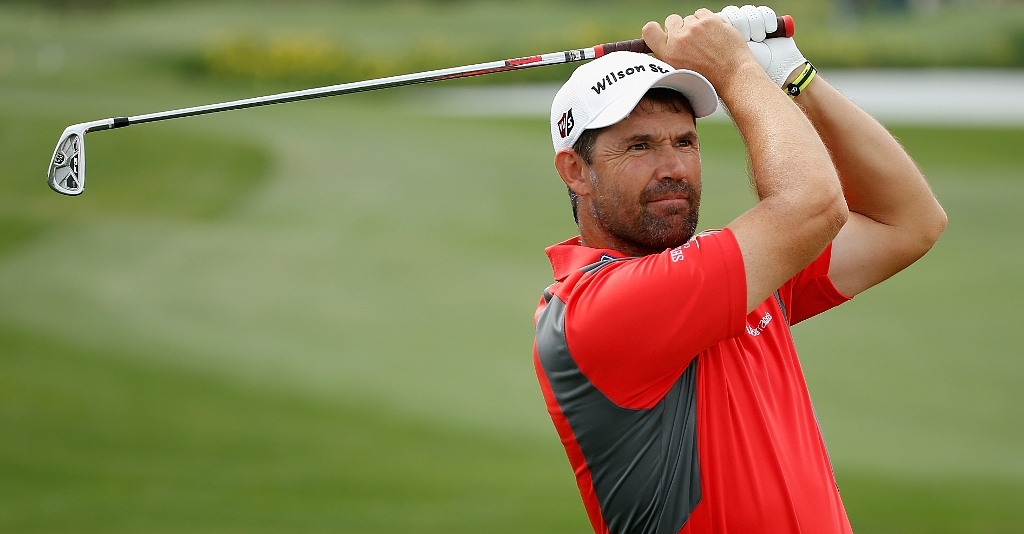 Adam Scott will be playing with his signature broomstick putter at this weeks' Masters.
The Australian has dabbled with the short putter in recent times, but he will revert to the old-favourite for the first Major of the year.
Broomstick putters are being phased out of competition, with the deadline being next January. With this in mind, Scott used the short putter at the WGC-Cadillac Championships in March, helping him to a tied for fourth.
However, at his next two events, he missed the cut at the Valspar Championship and struggled to a tied for 35th at the Arnold Palmer Invitational the following week.
Scott used his long putter to good affect at the 2013 Masters, rolling in 16 birdies on his way to earning his first Green Jacket.
"Putting with a longer putter is maybe the smarter thing to do," the 32-year-old told pgatour.com.
"I don't know. It's all about the lag putting. It's such a difference in weight of club and stroke and everything. I'm just trying to figure it all out.
"On quick, fast greens at Doral, it was really nice. And then the next two weeks, they were not quick and fast, and the adjustment was much bigger than I thought. I didn't make the adjustment quick enough, so I was a little out of my comfort zone those two weeks.
"I'm not really sold on anything. But when you go out to play, I've got to convince myself that it's the right way. So no matter what I show up with, I'm going to say 'This is the way to go.'"