Scott shows why he's No.1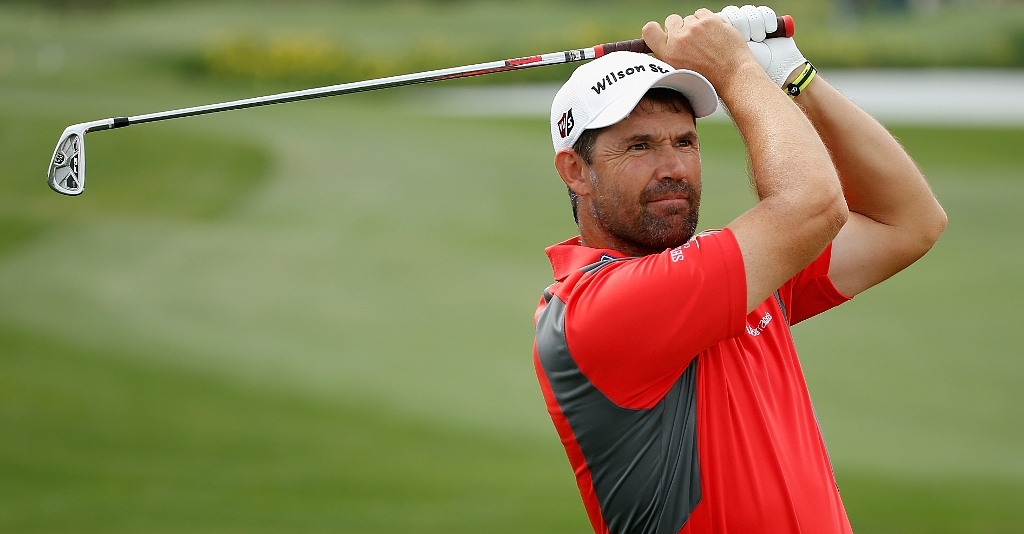 Adam Scott cemented his place at the top of world golf with a win on Sunday.
The Australian tied with Jason Dufner in regulation play then carded a birdie on the third play-off hole to win the Crowne Plaza International.
"Yeah, it was a great week," said the 33-year-old.
"And, you know, it's another experience, learning experience on how golf is to get off to such a poor start on Thursday, and kind of claw my way back day to day in this tournament. A lot of good golf out there.
"It's so satisfying in so many ways to get it done. And today was just another way – an example of that. So to a win here is a real honor. It's a great track. It was a test for me to scale back and to stay patient and just pick my way around the golf course, and very satisfying to come out on top today.'
The win at Colonial sees Scott become the first player in history to win all four PGA Tour events in Texas. He won the Shell Houston Open in 2007, the Byron Nelson Championship the next year and the Valero Texas Open in 2010.
"I think that's a pretty neat deal, the Texas Slam, that's a good Slam to start with," added the 2013 Masters winner.
"I'll see if I can find some kind of other Slam eventually in my career. But to start here is a great start. I really enjoyed playing in Texas. Something about the golf courses and the terrain and even the dirt, it reminds me a lot of place back in Australia. So it has a level of comfort."
Last week, Scott sat out the Byron Nelson Championship and collected the number one ranking in the process. The Fort Worth event was his first showing as the worlds top ranked golfer, something he believed played a little on his mind.
"I guess it's a new experience….it was certainly on my mind," revealed the 11-time PGA Tour winner.
"I was having to speak about it a lot this week, leading up to teeing off. And maybe added a little pressure for myself, trying to play like a No.1. But I think the important thing was I realized that didn't mean playing perfect, and I certainly didn't play perfect all week, I made a few errors.
"But the way you come back and get it done, and I felt like I certainly played like one of the best players in the world out there on the back nine. I'm trying not to put too much pressure on myself to have to go and win every week to stay No.1."
Meanwhile, Dufner sang Scott's praises in his post-tournament interview.
"He's a great player, obviously No.1 in the world…it's tough to beat him, it's tough to concentrate, he's so good-looking too," quipped the 37-year-old.