Scott secures Aussie Order of Merit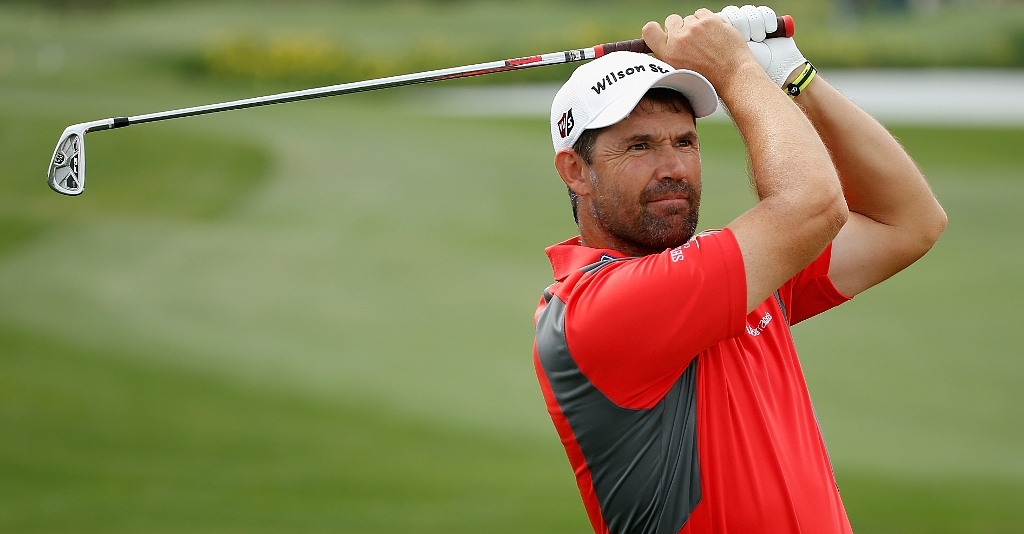 Adam Scott can do no wrong at the moment as the world number two has wrapped up the PGA Tour of Australasia's Order of Merit title.
Although there are still two rounds left in the Australian Open, Scott can no longer be caught as he is now Aus$68,557 ahead of his nearest challenger, Korean-born Jin Jeong.
While Scott leads the event by two shots ahead of the weekend, Australian-based Jeong missed the cut after rounds of 73 and 76, handing the title to the Masters winner, who also won the Australian PGA Championship and Australian Masters earlier this month.
"I won the Order of Merit in 2005 so it's nice to again finish the year as Australasian Tour number one even though it has not been quite a year-long season down here in Australia for me," said Scott.
"It's also not the same as finishing the PGA Tour as number one or winning the European Tour Order of Merit but then it still is something you have got to achieve and one day I will sit down and look back on all the achievements and accolades and feel proud of all that I have done.
"But then the icing on the cake this year would be to win the Triple Crown and that still remains the big goal this week."