Scott replaces Woods as number one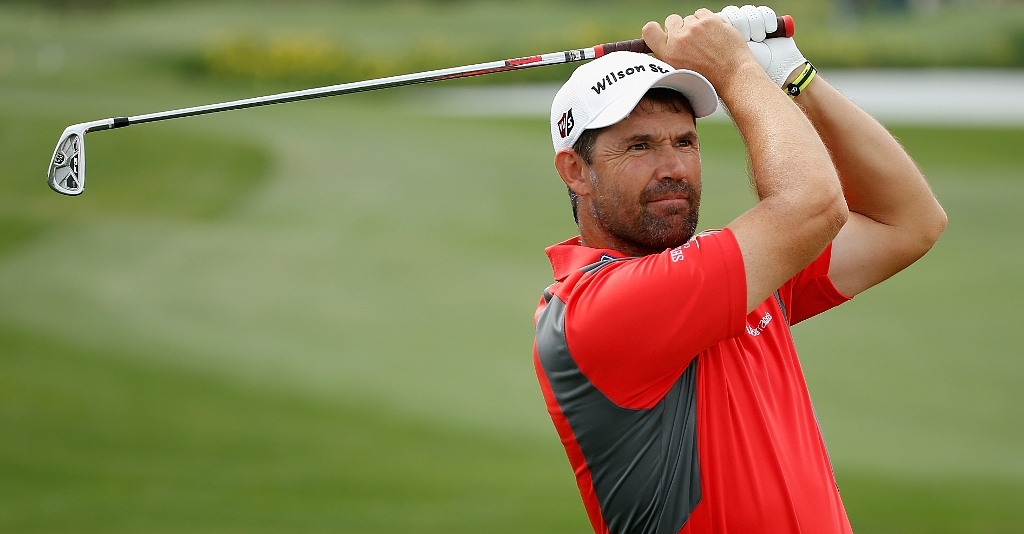 Adam Scott has been confirmed as the new world number one, with Tiger Woods' 60-week stay at the top of the world rankings coming to an end.
Woods hasn't played since undergoing surgery on his injured back in March this year and it remains unknown when the 14-time major winner will return to action.
Scott had spent the previous 38 weeks as world number two and had a number of opportunities to overtake the American, the most notable at the Arnold Palmer Invitational when he finished in third place after blowing a seven-shot lead in his final round 78.
Last week at the Players' Championship, Scott needed only to finish in the top 16, but finished in 38th, meaning he had to wait another week to usurp Woods, even though the Australian didn't play in this week's Byron Nelson Championship.
Scott is only the second Australian to reach the summit of the world rankings, after Greg Norman's reign ended in 1998.
"This is another outstanding achievement for Adam Scott," chief executive of the PGA of Australia Brian Thorburn said.
"The Australian golfing community is very proud of Adam and we look forward to watching his progress throughout the year."