Scott prepares for Pinehurst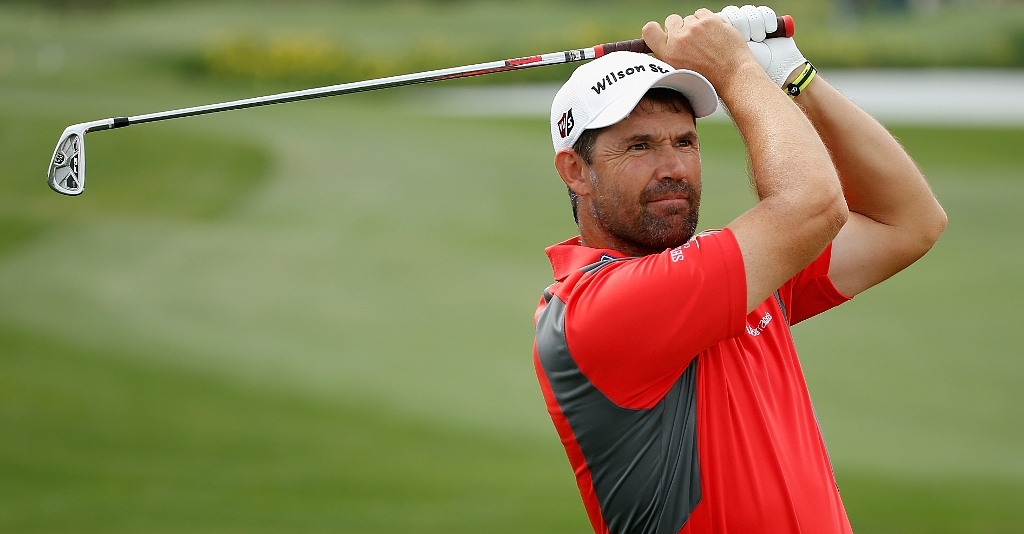 Adam Scott will play his first Major as the world number one when he tees off at Pinehurst next week.
Scott took over the mantle from Tiger Woods three weeks ago and has already tasted success as world number one when he won the Crowne Plaza Invitational at Colonial after beating Jason Dufner in a play-off.
While the Australian is sitting out this week's St Jude Classic, it will not affect his preparation for the Pinehurst event, a course he has much respect for.
"It's a demanding golf course," said the 33-year-old, who has had five top ten finishes this year.
"It's got its own unique challenges. It's a different set of greens than we see at most US Opens."
In 2005, Scott made his first cut at the US Open and earned the halfway lead, but faded over the weekend and finished tied for 28th, eleven shots behind the winner.
"Of course I am a different player (now)," said the recently married Scott, whose best US Open finish was two years ago when he tied for 15th.
"I'm a lot older and experienced, and I'm playing well. But I was also playing well when I went in there last time.
"I was on that ride up as a kid. I think I generally played OK there that week (at Pinehurst) and maybe didn't finish the best on Sunday."
Scott's first Major win came at the Masters last year. While he was also in contention at The Open, he would have to settle for third on the back of another consistent performance.
"It's been a lot of work the last couple of years to play this consistent, to bring my game to the level of where I really wanted in the big events, and to maintain it you've got to continue to have that drive," he revealed.
"It's been a lot of hours at home constantly trying to improve and trying to be smart about it."