Scott playing for top spot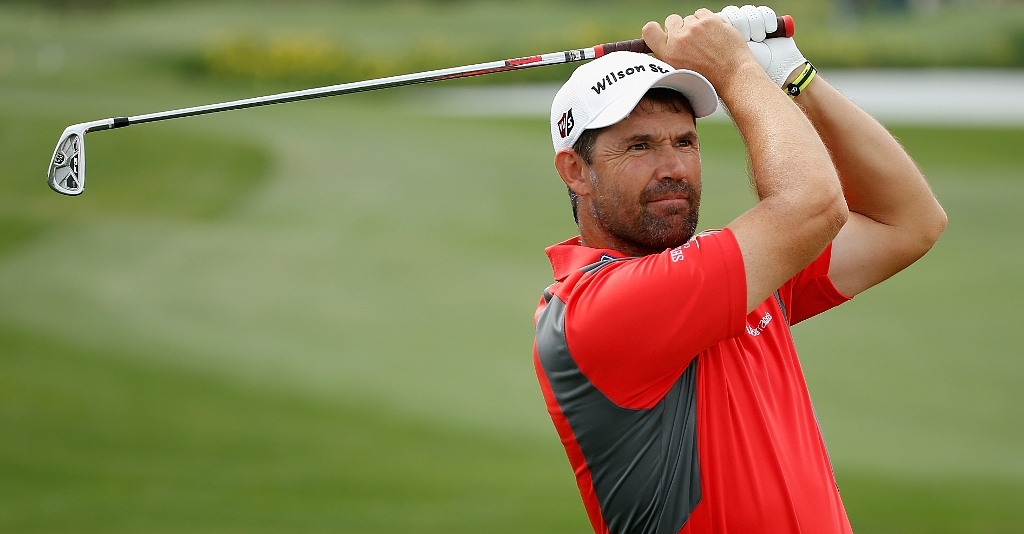 Australian Adam Scott will be playing to retain his world number one ranking when he tees off at the WGC-Bridgestone Invitational in Akron, Ohio this week.
Scott deposed Tiger Woods as the world number one in May, and says he has been battling to hold onto the position ever since.
"I think every week I have played as number one it's been up for grabs pretty much," he said.
"That's just the way it is. It's all very close. If I beat everyone, then it's not up for grabs. I think anyone who's been in the position is feeling that.
"I'm going to push myself to try to play like the best player here this week and get that result, and then go into next week with that confidence."
Both Rory McIlroy and Henrik Stenson can surpass Scott on the rankings if he does not fare well in Ohio.
Second ranked McIlroy will move up to first if he wins and Scott finishes outside of the top five, while Stenson would be the new number one if he won and Scott finished outside of the top 40 at the Invitational.
Scott believes he will be in the same situation at next week's the PGA Championship at Valhalla Golf Club in Louisville, Kentucky regardless of how well he performs in Ohio.
"I will probably have to do it again next week as well, even if I had a great result here. It's been a fun run, and I've really enjoyed being number one," he said.
"I'll just keep trying to hold on to it for as long as I can. It would be lovely to get to a point where I don't have to hold on to it, and I can have a week where I'm safe."