Scott out to retake top spot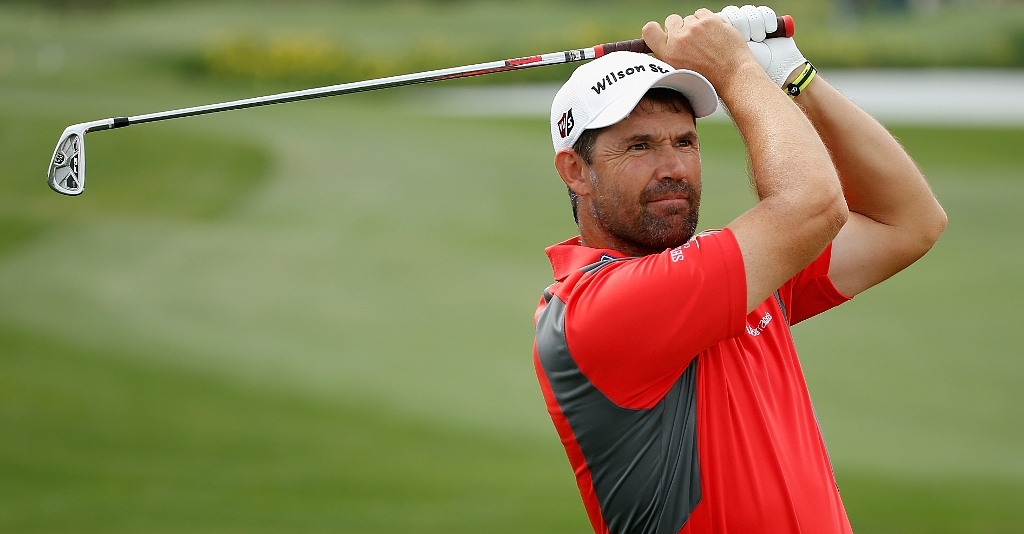 Adam Scott is out to reclaim the world number one ranking from Rory McIlroy at the US PGA Championship at Valhalla Golf Club this week.
McIlroy took the top spot after winning the WGC-Bridgestone Invitational in Akron, Ohio last week, but Scott will move back to number one with a win in Louisville.
"I think the right guy is at number one at the moment," Scott told Newsletter.co.uk.
"The guy who is winning the most tournaments probably should be the number one player and he's won three really big tournaments this summer and I've won one event.
"My consistent play is good, but you want the rankings to work and favor guys that win big events like that.
"I hope that I can go ahead and win this week and maybe go back to number one, but there's no doubt Rory has played the best golf over the last few months."
McIlroy current leads by just 0.17 points and anything short of a win could see him lose the top spot to Scott.
Even a top-20 finish would be good enough for the Australian if McIlroy misses the cut and Sergio Garcia, Henrik Stenson and Justin Rose fail to win.