Scott looking for consistency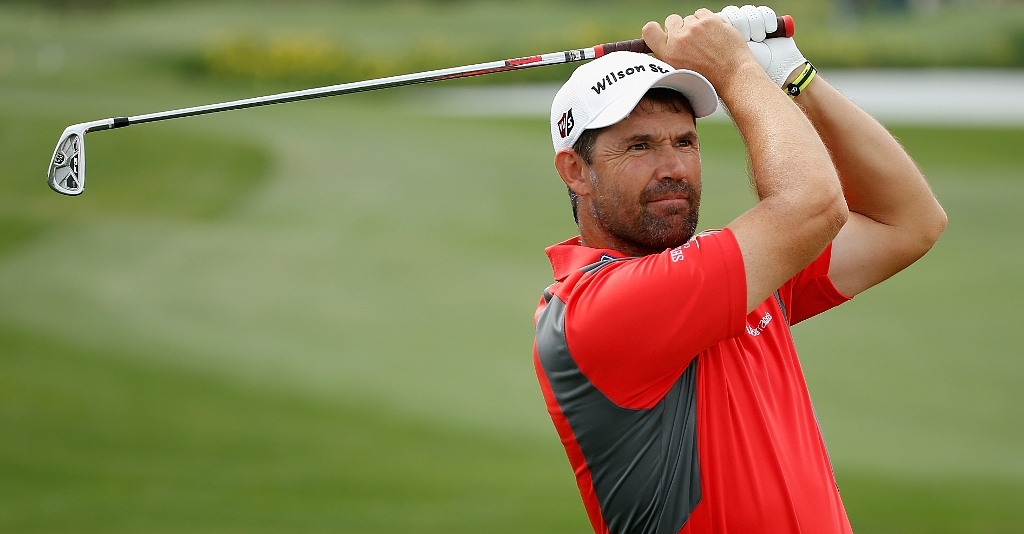 Adam Scott is hopeful of turning his recent patchy form around at the Tour Championship this week.
The former Masters Champion is currently in 12th place on the FedEx Cup standings but could have been in a far better position going into this week's event at East Lake had he shown more consistently in the past three FedEx Cup play-off events leading up to this week's event.
At The Barclays, the world number two was in contention at the halfway stage before a third round 75 put an end to his title hopes.
The following week, at the Deutsche Bank Championship, a first round 71 meant he was out of contention from the offset.
That pattern of failing to score in the 60s throughout an event continued at the BMW Championship last week, where a first round 73 put an end to his hopes, even though he responded to claim a share of eighth place.
With those results in mind, Scott is determined to set the record straight at the the East Lake Golf Club in Atlanta this week.
"We are playing golf at the highest level and the bad round has shot me out of the tournaments," Scott admitted.
"I have failed to keep momentum and I am off to slower starts and fighting to come back.
"While there is so much that goes into a tournament and to have it all line up is tough, it is also no excuse.
"That's why I feel I really need to come out hard and find four rounds this week, my last four of the (US tour) season. I don't get any more so I have to perform this week."
While the 34-year-old's destiny isn't in his own hands heading into the event, he admitted that a victory this week would be the perfect tonic for a season in which he won only one other title – the Crowne Plaza Invitational – even if it means he isn't crowned the FedEx Cup champion.
"I'd just like to win another tournament this season. I have certainly played good enough but not gotten what I wanted out of my game," he said.
"I certainly had high hopes of continuing on from a pretty big year last year and in some ways you kind of balance and manage those expectations but they are still there and I still want to be lifting trophies."