Scott leads but McIlroy lurks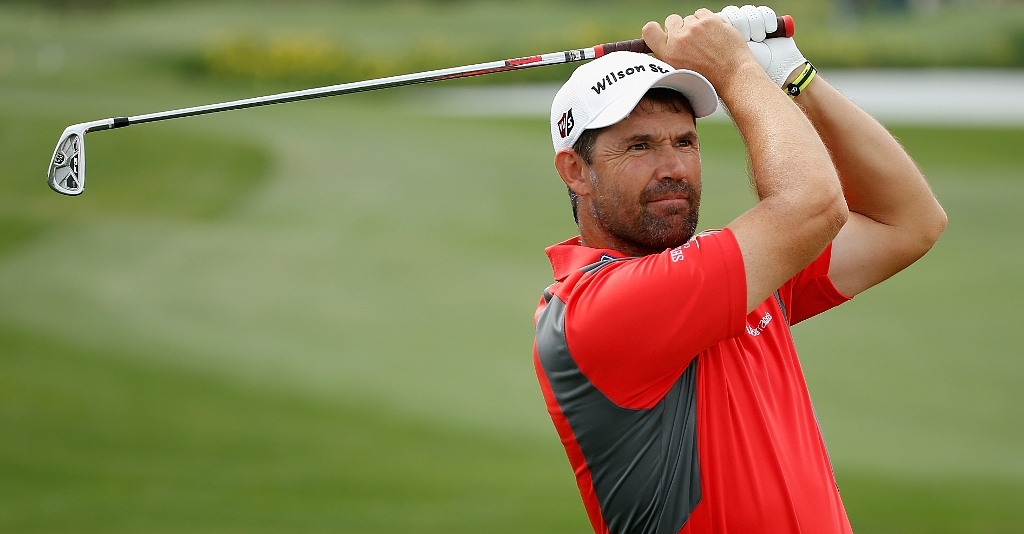 Adam Scott struggled to a two-under par 70 at the Australian Open on Friday and leads the event by two shots from Rory McIlroy after two rounds.
The Masters champion battled with the wind at Royal Sydney during the later stages of his round after picking up two birdies in the first three holes.
As the driving rain and strong wind started to take its toll, the Australian world number two carded three bogeys and one double bogey during his two-under par round, although those were cancelled out with five more birdies.
McIlroy benefited from the milder conditions earlier in the day after carded a 65 to finish his second round on 10-under, two shots behind Scott, who broke the course record with a 62 on Thursday.
"It was a tough afternoon, plenty of good stuff in there but made a few mistakes in the tricky conditions," Scott told reporters after the round.
"At times, it was extremely difficult and I think I held it together pretty well.
"It was going to be a day for hanging in. I made lots of birdies but bogeys were easy to come by if you were just slightly off and probably most scorecards would have looked similar this afternoon."
McIlroy, who has dropped down to number six in the world after starting the year as the world's top player, seemed to be growing in confidence as his round progressed and made up some ground on the leader after starting the round seven shots behind.
"As seven-unders go, I think it was a pretty comfortable one. I don't think I did anything really spectacular out there," the Northern Irishman admitted.
"It feels good, I played well, putted much better today than I did yesterday too, so that was a big positive. I'm in a great position going into the weekend."
A host of Australians make up the rest of the leaderboard, with Richard Green another stroke behind McIlroy on nine-under following his second round 66.
In fourth place is Mathew Jones on eight-under after carding his second 68 of the tournament on Friday, while Leigh McKechnie (65), Alistair Presnell (71) and Josh Younger (69) are two strokes further behind on six-under.