Scott: Kerr's the man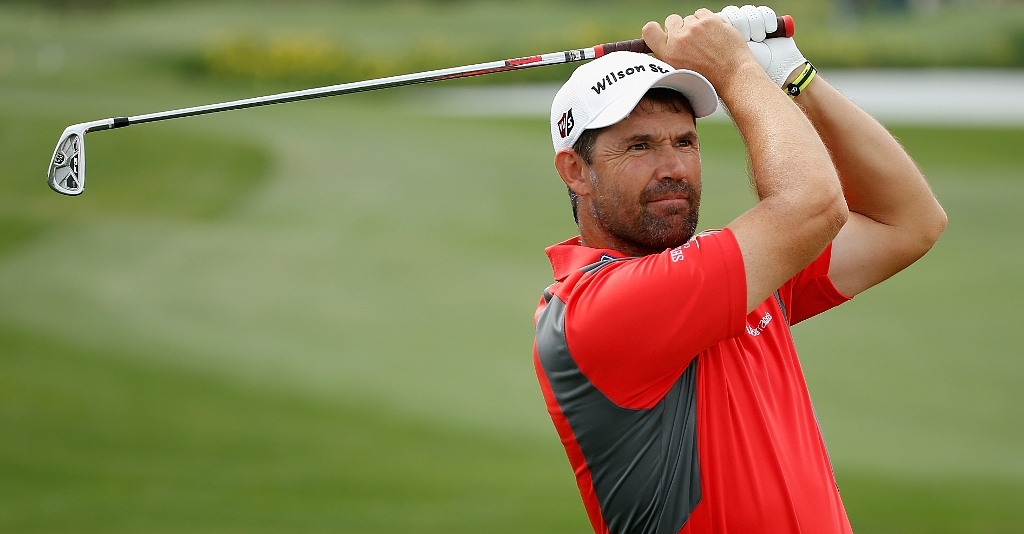 Following a successful trial period, Adam Scott has confirmed that Mike Kerr will replace Steve Williams as his new full-time caddie.
Kerr was carrying the Australian's bag during his recent outings at the Australian PGA and Australian Open, where he finished tied second and fifth respectively.
"I'm delighted that Mike has accepted my offer and I am confident that he will be a valuable member of my team for 2015 and beyond," Scott said in a statement.
Scott and previous caddie Williams parted ways in September, and he has since tried out a number of different caddies, including David Clark, ahead of the new year.
Kerr last caddied for Thorbjorn Olesen, and has previously worked with Ernie Els and Lee Westwood.