Scott inspired by McIlroy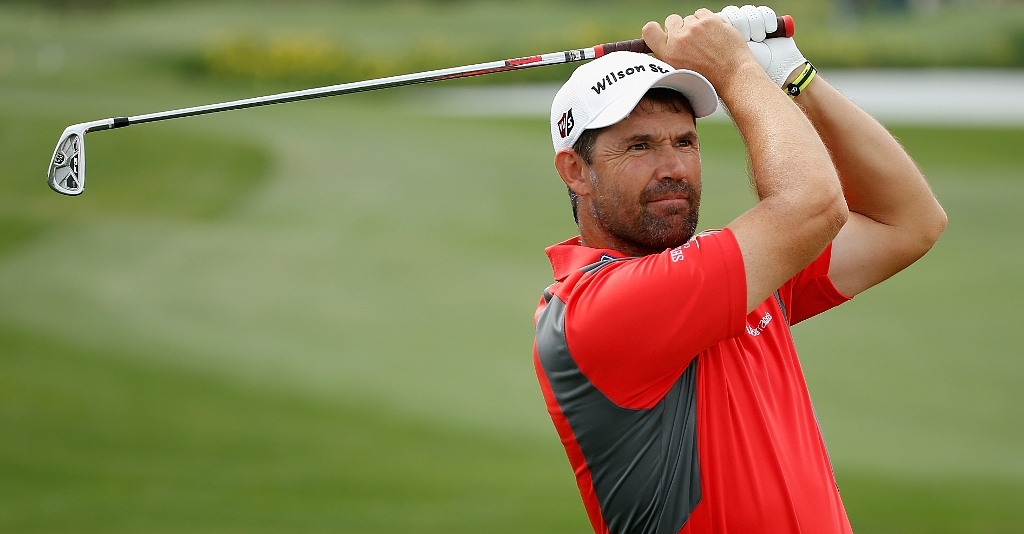 Adam Scott has revealed Rory McIlroy has provided him with the inspiration to train harder over the last year.
Scott was speaking ahead of this week's Australian Open, where last year McIlroy stole a win from the former world number one after Scott bogeyed the final hole of the tournament.
"I certainly have a thorn in my side after not winning last year," said the 34-year-old on Sky Sports.
"I did everything but win, I felt like when it came down to it. Even late in the piece I had my chances to kind of close the door, but I left it open and you can't do that with the best players in the world. They'll walk right through and Rory did.
"I think I've found that we've somewhat pushed each other along over the last couple of years, Rory has taken his game up a notch and that's inspired me to work harder.
"If my competition's really motivated and that good, I'm going to have to work really hard as well. I certainly welcome the challenge because these are the best years of my career and I'm going to have to get the best out of myself to beat a guy like that."
Scott is coming off a runner-up finish at the Australian Masters, while McIlroy also finished tied for second at the DP World Tour Championship in Dubai.