Scott has winning recipe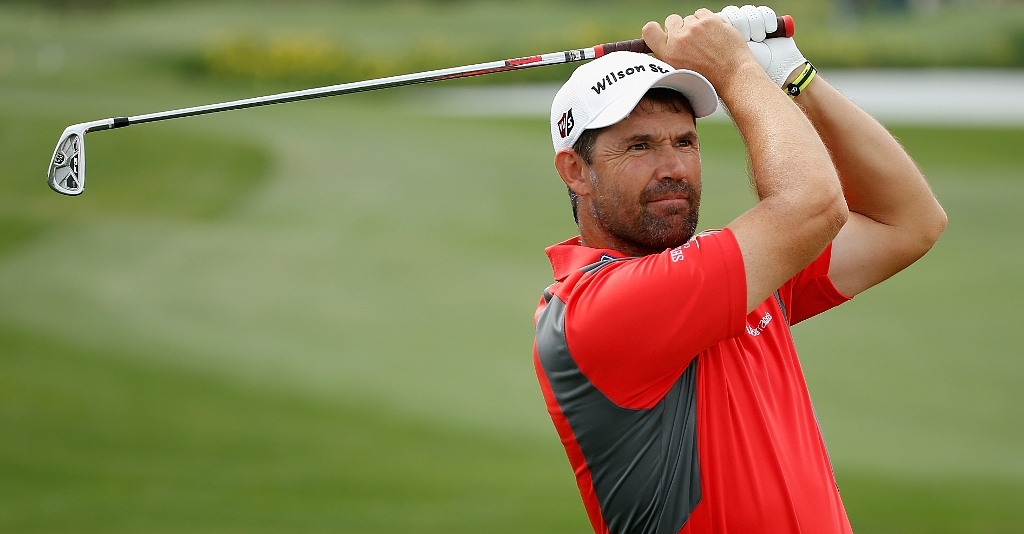 Adam Scott returns to Augusta National next week to defend his title. He looks back and reveals what made him a success.
Scott won the Players Championship at Sawgrass in 2004 at the tender age of 23 and looked set to usher in a new era in the world of golf.
But the Australian had to wait nine years before he won his first Major, an important step in his career.
"It's interesting because I felt that [winning the Players' Championship] was a huge opportunity for me to take the next step," said the 33-year-old.
"But I just don't think I knew what it took to do that and the level of commitment and the work ethic required.
"I think back then that I just relied too much on talent and kind of threw the balls up in the air in the hope that I was going to have a good week at The Masters, the US Open, The Open the PGA. It was kind of luck of the draw whether that showed up – and it never did.
"That was part of my learning curve and the difference now is that I understand that. I can control that a little bit more and make it show up for those weeks, or at least play consistently in them.
"The talent was there, but the right preparation and structure may not have been for me at that time to take that next step beyond the Players and go and be a consistent performer in the majors at a young age."
The frustration of not having achieved his goals spurred Scott on and he re-focused his attention on what mattered most and created a winning recipe.
"I think after the frustration I felt at the end of 2010, having not really achieving what I wanted in the big events.
"It was a case of sitting down and rethinking everything about how I went about golf and life. I made a lot of changes, not all at once, but changed the way I prepared and scheduled and started doing things to suit me.
"What I felt was right and less about what other people think is right, and you know, it's kind of accumulated into me performing better. I've got a pretty good recipe at the moment."
Scott defeated Angel Cabrera in a dramatic play-off at the Masters 12 months ago, and he is still smitten about being the first Australian to don the Green Jacket.
"Having the Green Jacket just by the bed or in the closet – and by the time I get back next week I'll probably have tried it on in front of the mirror 365 times – is something you'll never forget," he laughed.