Scott has the momentum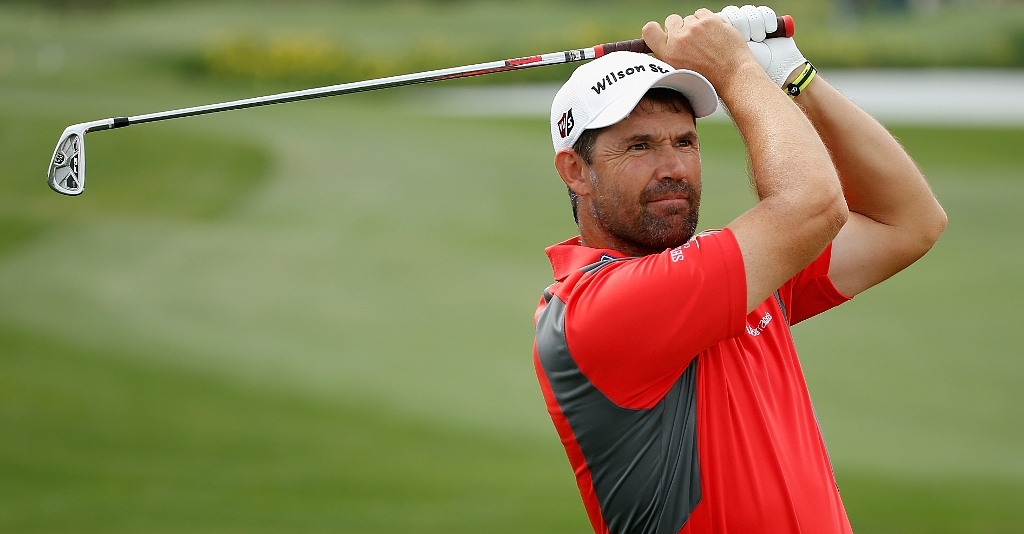 Adam Scott has been one of the most consistent players this year and he hopes that will carry him to a second major title.
In nine PGA Tour events this year he has five top 10 finishes and in the two events since he claimed the number one ranking he won one – the Crown Plaza Invitational – and finished tied fourth at the Memorial.
Scott, though, doesn't have that great a record at the US Open as he is yet to claim a top 10 finish in 12 attempts, his best being a tied 15th in 2012.
However, the Australian is hoping his current momentum will carry him to a strong performance at Pinehurst No.2.
"I've done exactly what I needed to do," the 2013 Masters winner, who is one of the favourites to win with Paddy Power, is quoted as saying by the Sydney Morning Herald.
"I had a feeling that I needed to play and that I could play my way into a bit of form and I've done that. So I'm going into Pinehurst really confident. I think I've got good momentum going into the major. I've just brought my game exactly where I want it to be. I'm swinging the club as good as I have this year and every other part of my game feels really good."
Pinehurst No.2 course has been tweaked and it is expected to provide a good challenge for the players, and you can bet on Scott and others at Paddy Power.
"I like the fact you can get a good break and get a clean lie in the waste areas or you might get a little unlucky and have to pitch back out," Scott said.
"I tried not to play out of them too much in practice but certainly some areas have similarities to the sandbelt in Melbourne, although I'd say it is a little more severe here, this is the US Open after all."