Scott 'gutted' with narrow loss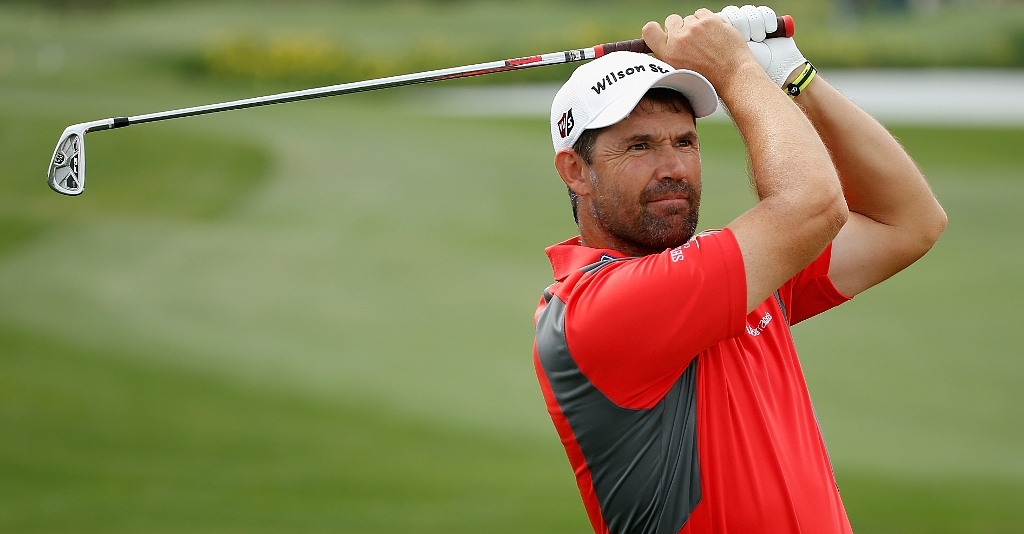 It's not exactly the way he wanted to finish the year, but Adam Scott knows he can hold his head high after a superb 2013.
Having won the Australian PGA and Australian Masters a few weeks back, Scott was hoping to become only the second golfer after Robert Allenby to win the Australian Triple Crown.
After leading the Australian Open on the opening three days, the world number two came up short on the final day and was pipped to the title by Rory McIlroy.
The Australian, who started the day with a four-shot lead, could only manage a 71 while McIlroy's 66 earned him his first win of the year.
It was a tough defeat to take for Scott.
"I haven't been swinging the club very well for the last two weeks and I played really nicely and the putter didn't behave itself," he said.
"So it's just the way golf is. I'm gutted. I felt like I never had a better chance to win the Aussie Open but it was tight the whole back nine. Rory played so good."
Despite missing out, Scott has had a brilliant 2013 as he ended his major drought by becoming the first Australian to win the Masters at Augusta while he also tasted success at The Barclays.
"It's been a great year. Obviously I didn't want to finish like that (but) I'll get over this tonight and look forward to a few weeks rest and get ready to go next year," he said.