Scott gets good start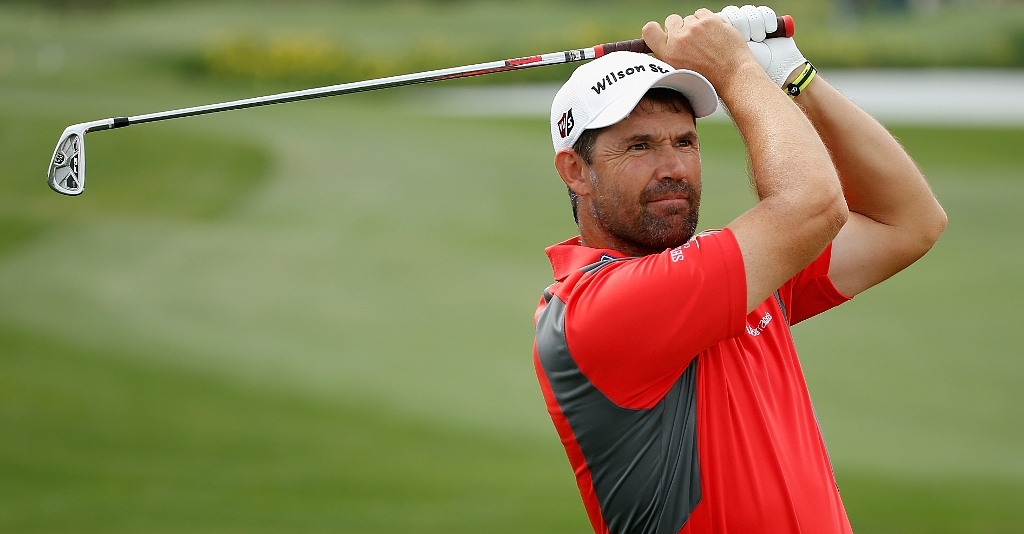 Adam Scott opened his Australian PGA Championship bid with a four under par 68 on Thursday.
The Australian is tied for second place and is two strokes behind opening round leader Boo Weakly at the Royal Pines Resort Gold Coast.
"I've got a feeling we're going to have to do better than that,: revealed the world number three on au.news.yahoo.com.
"I didn't really make a ton of putts today. If you have a hot day with the putter you can certainly get into eight-under in a day, that's not unrealistic here."
"Certainly it's not quite as demanding a golf course as what we've seen in the other weeks and we had beautiful conditions this morning, so we've somewhat taken advantage of that."
After not being able to recover from poor starts at the Masters and the Open Championship earlier this year, Scott was happy to start well.
"It was a pretty solid start," added the former Masters winner.
"I can always find reason to be better but I think I'll take that, considering the starts I've got off to the last couple of weeks."