Scott focused ahead of Masters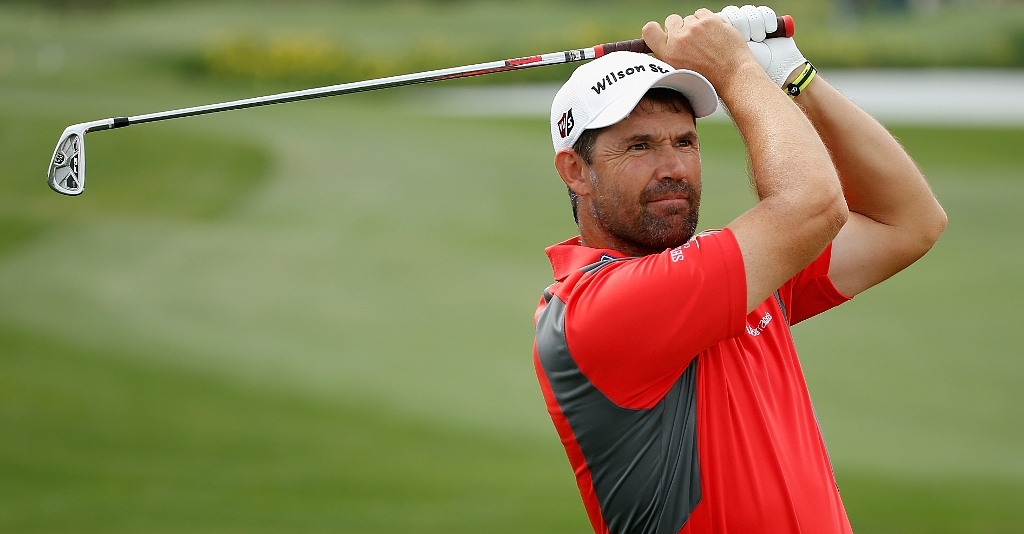 Adam Scott is looking to make history at the Australian Masters this weekend.
Scott is the defending champion at the Metropolitan Golf Course in Melbourne and should he win on Sunday, it will be the third time in a row for the Australian and a first in the history of the event.
However, the world number two will face stiff competition from Rory McIlroy. The Northern Irishman crashed Scott's party at the Australian Open last year when he overturned a one shot deficit on the last hole, rolling in a birdie putt to beat Scott at Royal Sydney.
But the 34-year-old now has a chance to exact revenge on the world number one.
"It's pretty easy for me to concentrate this week," said the nine-time European Tour winner on sportal.com.au..
"I've got a lot on the line and I can make my own little bit of history in the Australian Masters and hopefully win three in a row and that's where my head's at.
"If I do that it will only put me in better shape for next week so I'm only thinking about this tournament and will have to deal with Rory and all the other guys next week."
"I've still got a thorn in my side about the Australian Open last year so it will be fun to have another crack at that. I certainly feel like I've prepared well and I'd love to keep this good run going," he said. "I need to get my head around the Metropolitan pretty quickly."