Scott feeling confident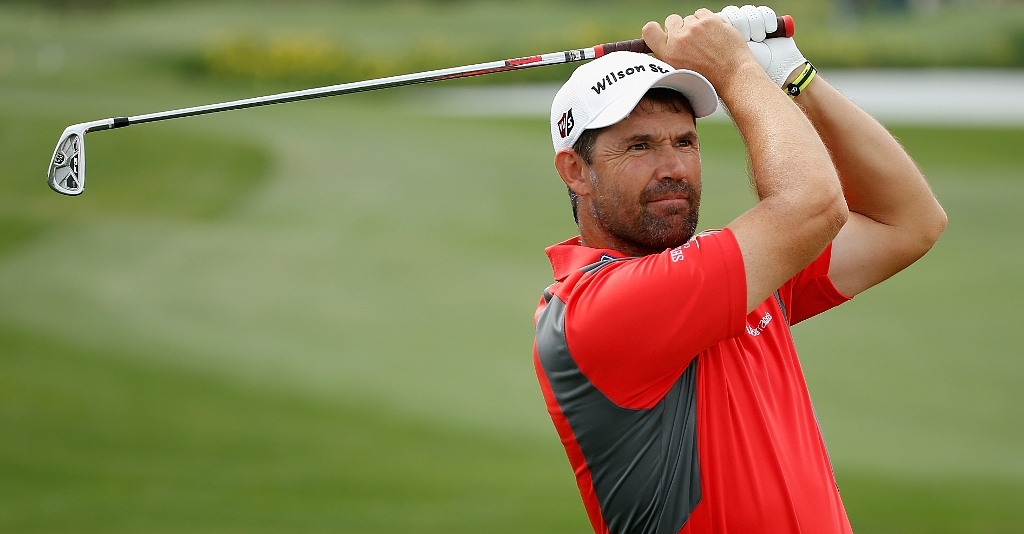 New world number one Adam Scott believes this is the year he can turn his poor record at the US Open around.
While the Australian has a strong record in the other three majors, he has missed the cut in six of his 12 previous US Opens, with a best finish of 15th at Olympic Club in 2012.
Scott arrives at Pinehurst this week in excellent form, however, and as the world's top ranked player, and he's feeling confident.
"I haven't had the best record at the US Open. It's hard to put a finger on a lot of it," said Scott.
"I've talked to you all about 10 years of playing pretty average, by my own expectations, in majors and tried to improve that the last few years, and I think I've done a good job. But maybe not quite as good at the US Open.
"However, I felt at Olympic I played very well the last 60 holes or so after a really bad start on Thursday. Maybe it's coincidence that I haven't had my best stuff at a US Open but I certainly feel like where my game's at now, and the past few years, I should be able to compete here.
"I'm trying to build a game that can play anywhere so it's a good week for me to kind of turn the corner and get in contention. I think this course sets up well to me."
Scott is looking forward to the challenge a redesigned Pinehurst No 2 course will offer, with "natural areas" bordering the relatively generous fairways instead of the traditional heavy rough.
"It's been much anticipated by most of the players coming back here and I don't think anyone's disappointed," Scott added. "I think what they've done has made a great golf course even better and it's going to present a great challenge this week.
"Certain bits of it remind me of home. The edges of the fairway are a little bare and that's fine, because the fairways are very generous. The proportions are all right.
"The waste areas and some of the green surrounds are similar to sand belt golf back in Australia. But it also reminds us of a lot of other parts of the world as well. People have mentioned Pine Valley and Sunningdale so it's a really nice mix."