Scott eyes more majors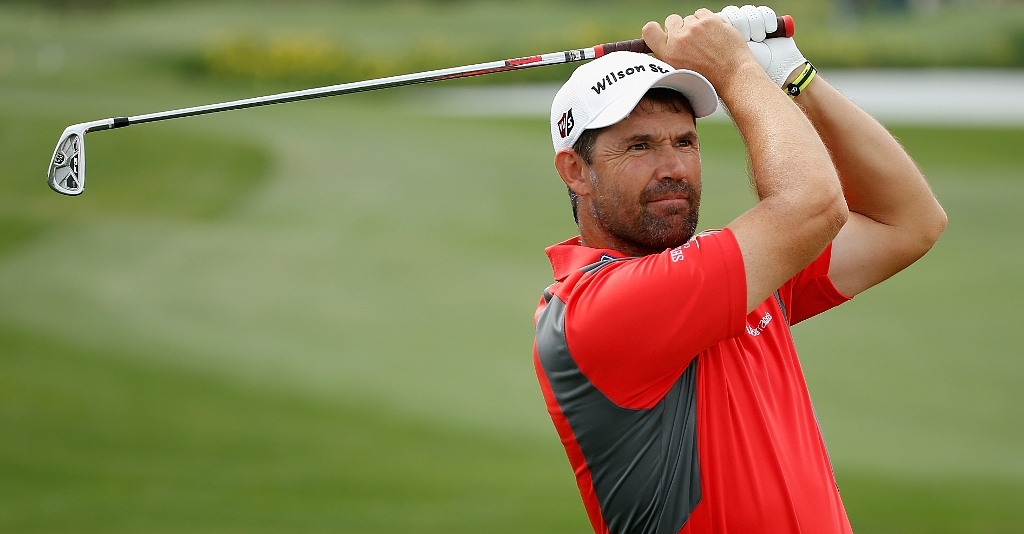 Having finally broken his major duck this year, Adam Scott hopes his Masters success is the first of many big ones.
The 33-year-old Scott notched up his biggest career victory in April when he won the Masters, in the process becoming the first Australian to win at Augusta.
He returned Down Under last week and went on to win the Australian PGA Championship and is off to Royal Melbourne next for the defence of his Australian Masters title.
Scott is hoping his success this year is just a sign of things to come as he wants to win a few majors and turn into a dominant player.
"I want to keep competing and try to push myself at the moment," he said.
"My game is probably as good as it has been.
"I'm really looking forward to going back and I feel like I have an opportunity to develop even more there and become a dominant player like a Phil Mickelson or a Tiger Woods there.
"I have the opportunity, I'm not saying I'm going to (do it), but I've got a bit of momentum going, so I'm really looking forward to going back and having a chance to win another major."
Scott won last year's Australian Masters on the back of a disappointing 2012 campaign as he blew a four-stroke lead at the Open Championship to finish second to Ernie Els.
Victory in Melbourne, though, ensured he finished the year with at least one title last year.
"Closing out the tournament was obviously the big deal to me after what happened at Lytham," Scott said.
"To stand there with a couple-shot lead with three to play and close the tournament out in solid fashion was important because I certainly didn't want to make a habit of letting tournaments slip.
"If I didn't have that experience and I had to fall back on Lytham, it might have been a really different mindset (at Augusta), so that was important."