Scott celebrates number one ranking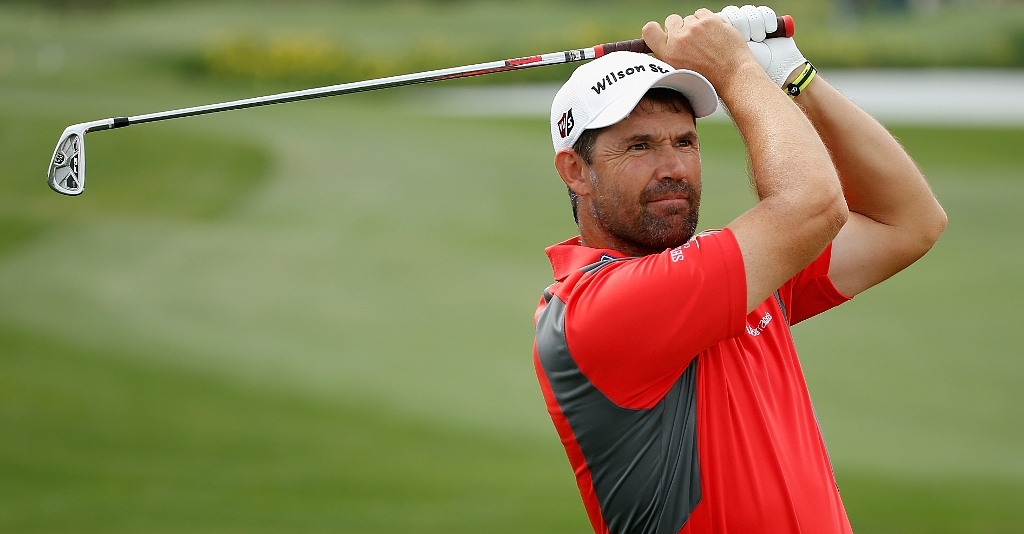 Adam Scott took over the world number one ranking from Tiger Woods on Monday, and he took a moment to enjoy the occasion.
Scott become the first Australian in over 16 years to reach the pinnacle of world golf and he celebrated the occasion with some close friends.
The cork and wrapping from the celebratory champagne bottle they opened will be cast in sterling silver and engraved to commemorate the occasion.
"It's quite incredible really, to sit here as the No. 1 golfer in the world," said the 33-year-old.
"I think Monday morning when it was official, maybe I had a better sense of the achievement in becoming No. 1 … It's an amazing accomplishment for me."
"You've got to enjoy the moment I think, a lot of the time, and certainly playing here this week is for me. It's something that you throw around a lot when you're a kid, when you're 12 years old, that you'll be the best player in the world. It's really quite incredible that it happened."
Scott had a number of opportunities to claim the number one spot, but they alluded him at each turn.
However, with Tiger Woods only having played three events this year and currently out of the game to recover from back surgery, Scott's rise to the top was inevitable. He sat out last week's HP Byron Nelson Championship and ranked up.
"It would have been nice, but all the playing I did added up to this anyway," he revealed.
"It's just the way the system works. Sure, it would have been awesome to win a tournament and jump to No. 1 as some guys have, but it wasn't the way. Hopefully I can get on and try to win a tournament this week or next week and try to keep myself on top of the list."
Scott will tee off in his first tournament as world number one on Thursday at the Crowne Plaza Invitational at Colonial.