Scott cashing in on Tiger's dry spell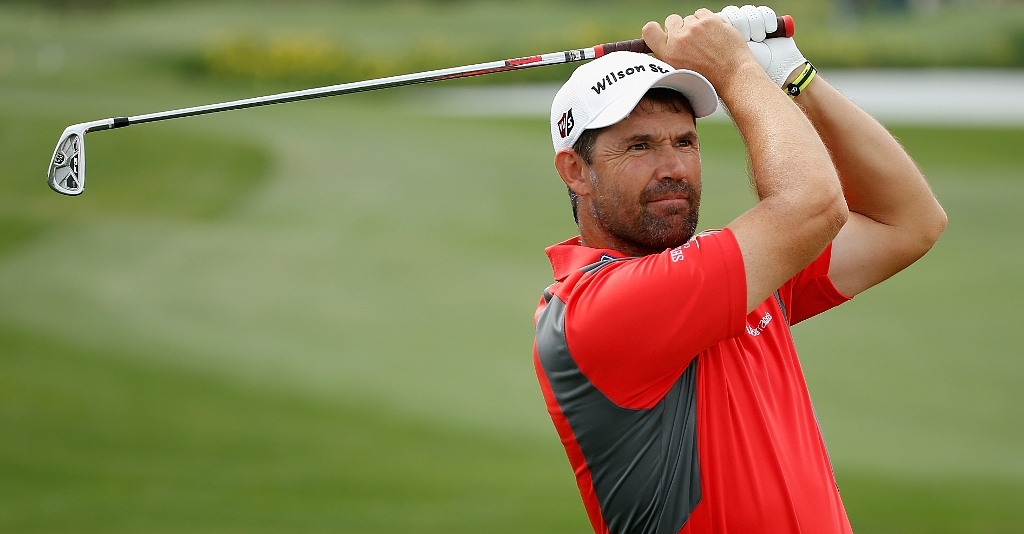 Adam Scott insists Tiger Woods remains "a factor" in majors, but he is happy to make the most of the world number one's dry spell.
The 33-year-old won his first big one last year when he became the first Australian to win the Masters at Augusta while Justin Rose and Jason Dufner were also first-time major winners following their success at the US Open and PGA Championship respectively.
Woods, on the other hand, is going through a lean patch as he hasn't added to his tally of 14 since winning the US Open back in 2008.
When asked during a teleconference if Woods was now less of a factor in golf's four biggest events, Scott replied: "I just feel the way it has been shared around a little bit lately you have seen my generation of player have got to that level where they put the 10 or 12 years' experience in the bank, they have raised the level of their own game over the last couple of years and believe it's their time to do it.
"They are not worried about Tiger Woods or Phil Mickelson or a young guy like Rory McIlroy, they are into their own thing.
"I don't necessarily think that Tiger is not a factor, he certainly is. He's the number one player in the world and he is always there or thereabouts. He is on a dry spell at the moment and that's what happens in a career.
"Jack Nicklaus had a run like that and he is still the greatest player of all time. It wouldn't surprise me if Tiger comes and wins again this year, but there is my generation of player that is feeling like their time is now so they have to take advantage of it."
The Australian will soon return to action after taking a well deserved break following a hectic couple of months. Although he feels he missed out, he believes he needed to recharge his batteries.
"It's hard, when you're playing well like I was in Australia and even in Hawaii, you don't really want to take some time off. You want to keep it rolling," he said. "You see a guy like Jimmy Walker out there who is hot and he's taking advantage of it, and that's what you want to do.
"But I'm also keeping the big picture in mind and my priorities are the Masters and the other three majors later this year, and I think the break was necessary, even though I was playing well."