Scott bounces back at Aussie Open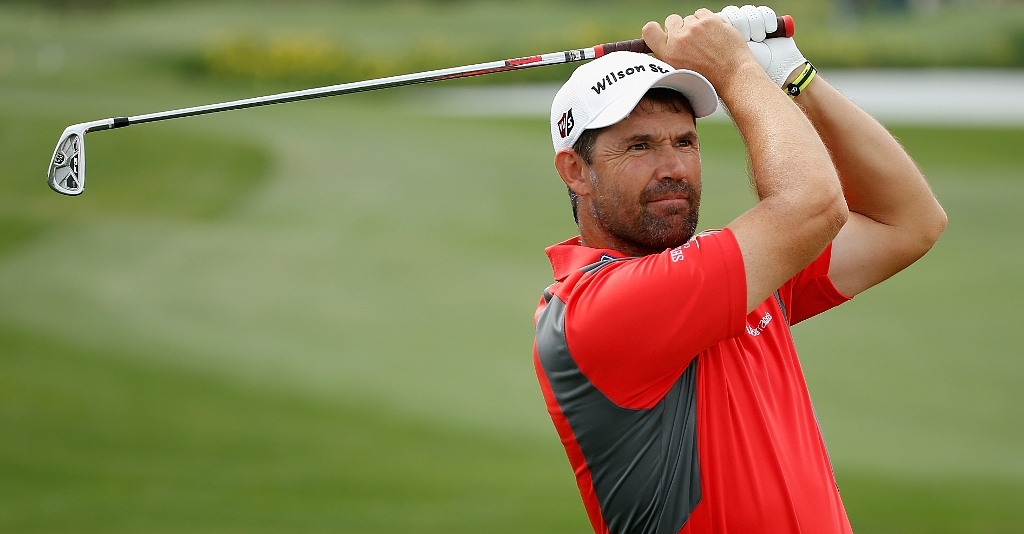 Adam Scott set a new course record at the Australian Open on Friday to bounce back into contention as the tournament reached the halfway mark.
Scott, who was rather disappointed with his three-over-par first round, shot a five-under par 66 in the second to claiming a course record that lasted little more than half an hour.
Starting on the 10th, Scott carded an eagle at the par-five 14th and picked up three more shots on his way home in a blemish-free round.
Scott admitted that the reconfigured course played into his hand, and was pleased that he could make use of the good scoring opportunities.
"We had a good morning for it, so I had to take advantage just for the sake of getting back in the tournament," he said.
"I guess it's fun to shoot a course record. I'm pretty sure it might not hold up for the rest of the week but feels good anyway."
American Jamie Lovemark proved his theory that the record would not last as he returned to the clubhouse with a 65 while Scott was addressing the media.
Scott is three shots off the pace and trails Rory McIlroy by two as the Northern Irishman and the later starters had to deal with winds that picked-up later in the afternoon.
Greg Chalmers leads the field at five-under par with McIlroy placed second.
Scott said he was pleased that he could bounce back and hopes for more of the same over the weekend.
"Today didn't start much better (than yesterday) to be honest, I was scrambling but I scrambled well and a couple of good shots at the 14th gave me an eagle and momentum's on your side," he added.
"I tried to keep that rolling today and I needed to because that was the only chance I had to be in touch with the lead.
"Sometimes you can say your game's in good shape and it actually is even though the score doesn't reflect that and I feel like I'm playing really well."