Scott and Williams reunite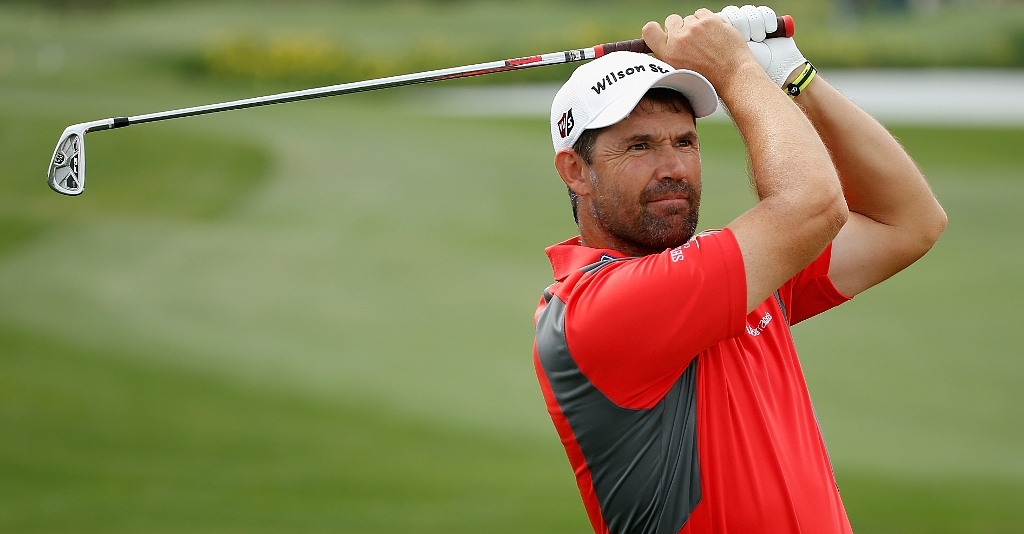 Former World No 1 Adam Scott is set to renew his partnership with Tiger Woods' former caddie, Steve Williams.
Scott, who had Williams alongside him when he won the Masters two years ago, has managed to lure the New Zealander out of retirement.
The pair last worked together at the Fed-Ex Cup play-offs in September 2014.
Williams will caddy for Scott in this month's US Open, next month's Open at St Andrews and the US PGA Championship, as well as the Bridgestone Invitational event held the previous week to the final major of the year in August.
"Steve was adamant that he was not going to caddy in 2015 so he took some convincing but I am very happy he's agreed to help out", said Scott, who split with caddie Mike Kerr last week.
"We've had great success together so I'm looking forward to being on the links with Steve again".