Schwartzel targets SA Open title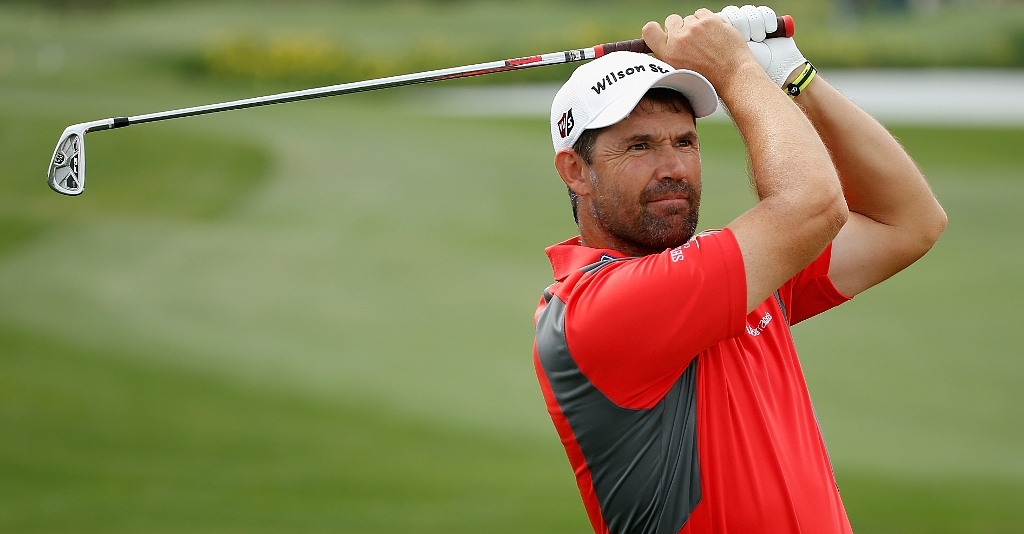 South Africa's highest-ranked golfer, Charl Schwartzel, has his eye on a maiden South African Open title at Glendower Golf Club this week, but refuses to put too much pressure on himself in the search of one of the few plaudits to escape him thus far in his stellar career.
The current world number 22 won the 2011 Masters and won two titles each in Europe and Asia, and six in South Africa, but his best result in the SA Open is a runners-up finish behind Tim Clark at Durban Country Club in 2005.
"I want to win the SA Open, but I'm not going to put pressure on myself, that's unnecessary," Schwartzel said on Tuesday. "If it doesn't happen now then I'll win it some other time.
"I know how to win but you can't get ahead of yourself. Being considered one of the favourites is a confidence boost and I can feed off others' confidence in me. I've prepared well and if I play well, then I know I can win."
The 29-year-old said being back on home turf might just provide the extra missing something to convert a consistent year into a winning finish, much like he did in 2012.
"I've had a pretty consistent year, with top-20s pretty much every week. In a way it's frustrating, but I know how close I am to stepping up and winning. There's not much more I can do and I had a nice win in China last month.
"But I've been away from South Africa for so long that by the end of the year you're really looking forward to playing on familiar soil.
"It picks up your game a bit, you see familiar faces and you have people rooting for you. I can see my Dad and fix the little faults that have crept into my game," Schwartzel said.
Apart from being able to work hard on the practice range – which is not always possible during the hurly-burly of the tour – Schwartzel has also been able to familiarise himself with Glendower to ensure the course doesn't mug him once the SA Open starts on Thursday.
"I didn't know Glendower at all, so I started playing here two weeks ago for the first time in 15 years. It's very similar to most Joburg courses, but probably the best of all of them. It provides real risk-and-reward golf, probably more so than the others. You can use a big variety of shots around here and you can't just pull driver out on every hole," Schwartzel added.