Schwartzel takes charge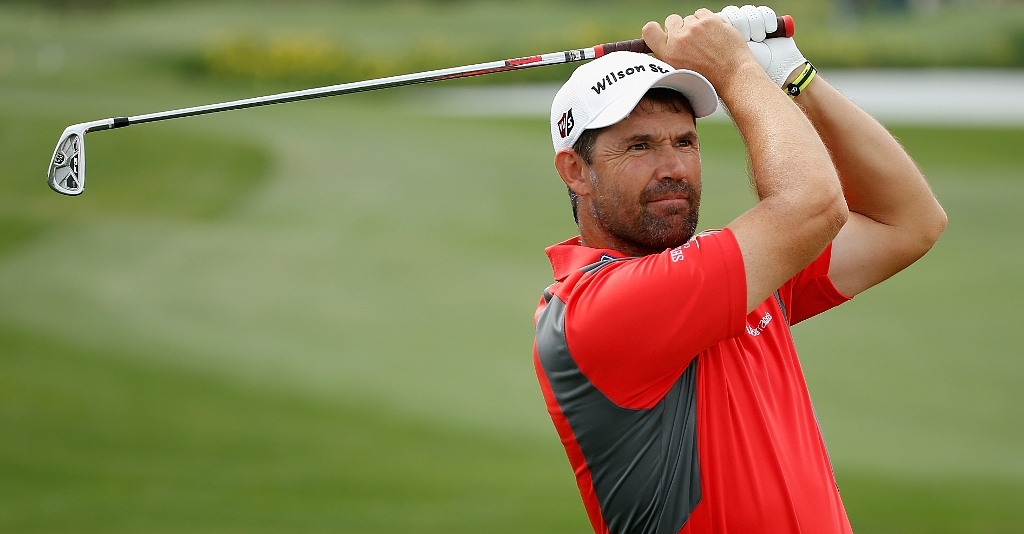 Charl Schwartzel is on course to win his first ever national Open after grabbing a five-shot lead at the South African Open on Saturday.
With his closest rivals falling off the pace, Schwartzel's superb six-under-par 66 saw him move well clear of the chasing pack heading into Sunday's final round on 13 under par.
The round started in the best possible fashion for the former Masters champion, as he birdied his first four holes out of the gate. It all started with a 45-foot putt on the first green.
"I didn't make one like that the whole of last year. That was just the start I was looking for," said Schwartzel.
"I wanted to put some daylight between myself and the others, and, looking ahead to the final round, I'd rather be in my position than in the other guys'."
Schwartzel would bogey the seventh to drop back down to three under for the day, but he bounced straight back with two more birdies at eight and nine.
His back nine was more sedate, with just two more birdies and a bogey coming during a three-hole stretch starting at the 12th, but he still parred his way home to a commanding five-shot lead.
"It was a bit of a mixed bag out there," he added. "I've found something for my swing, and I hit some great iron shots and good tee shots. A few careless things too, like three-putting a few times. I'm not swinging it like I was two years ago when I won a couple of tournaments by 10 and 11 shots, but I'll take this over what I had two months ago."
Schwartzel's nearest pursuers are England's Matthew Fitzpatrick and Scotland's David Drysdale, both of whom lie on eight under.
Fitzpatrick carded a five-under 67 while Drysdale added a four-under 68.
Another Englishman, Lee Sullivan, lies alone in fourth on seven under after a 65 – the low round of the day – while his countryman Andy Sullivan, who led by one shot overnight, fell off the pace with a two-over 74 and now lies on six under alongside as many as seven others, seven off the pace.