Schwartzel slams Chambers Bay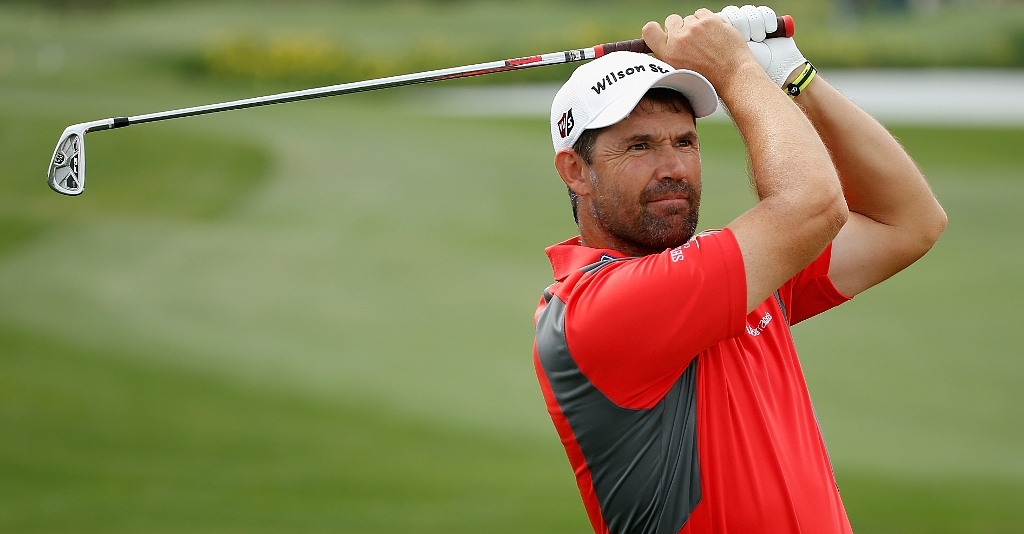 Charl Schwartzel has heavily criticised the course hosting this weeks' US Open for being too difficult.
The 2011 Masters winner believes the links style and the length of the course in Puget Sound means the players will be needing the rub of the green, so to speak, to succeed.
"I think it's a course that involves a hell of a lot of luck," the 30-year-old is quoted as saying on stuff.co.nz.
"You don't only win by luck of course; you need to hit good shots. But most guys aren't of the mindset to be able to shoot the scores you're going to see here and remain focused.
"I think you will see a tournament won in over par, especially if it stays like this. If you get off on the wrong foot on Thursday, the hardest thing is going to be to accept what is going to happen out there."
The South African also lamented the state of the greens, which he feels will not reward the players for their skill.
"You play a golf course like Muirfield Village [which hosted the Memorial two weeks ago] and you've got the most perfect putting surfaces you could ask for and then you come to the US Open and you've got surfaces that a good putt doesn't really matter," he added.
"They roll so badly that a good putt misses and a bad one goes in. That's the most difficult part for us. You practise and a good putt goes in the hole, so you're going to have to work on accepting what is going to happen out there. You'll just have to be mentally stronger, I suppose."