Schwartzel: 'It's a Catch 22'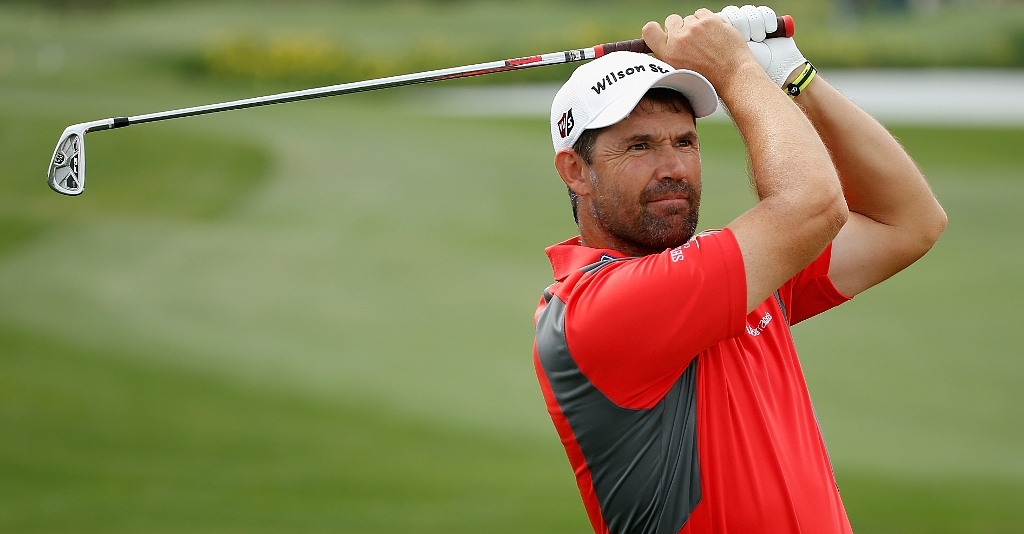 Charl Schwartzel is contemplating his future on the European Tour following a row over new playing regulations.
The former Masters champion was barred from the season-ending DP World Tour Championship in December because he had not played at least two of the preceding three tournaments in the inaugural Final Series.
"I wanted to play in Dubai, I just played too many tournaments running up to it and I feel like I'm at the stage of my career where I don't play unless I feel like I'm ready to play," said the South African.
"I don't like to pitch up to a golf tournament just to be there. I want to feel like I can actually win it and compete that week."
Sergio Garcia and Ernie Els were the other big names absent in Dubai. This has forced the Tour to rethink the player regulations, with tournament committee chairman Thomas Bjorn confirming it will be looked at.
"It's Catch-22 at the end of the day. I totally see what the European Tour tries to do, especially for the sponsors, to try to tell them that all the guys will play," continued the 29-year-old.
"But it's unfortunate that most of the top European Tour players also play in America and pretty much for the same amount of money week in, week out as you do towards the end of the season in Europe.
"Once you start pushing guys to do something the obvious answer is to back off and say 'I'm not going to commit to something I don't really want to right now.'"
Despite the setback, Schwartzel insists he wants to remain on the European Tour and he hopes the issue can be resolved.
"If you give a guy a bit more freedom, more than likely more of them will pitch up. That's my view of it but I understand it's very difficult to tie up the sponsors if they are not sure who's going to be there," he said.
"I don't want to talk myself into a corner but I've always believed in supporting the tour where you started. The South African tour is where I started so I always try to come back, even though we do overplay ourselves by doing so.
"The second tour I went to was the European Tour and it's been really good to me. If it wasn't for that, I probably wouldn't be on the PGA Tour so I will always try to support the European Tour as long as they don't make too many rules that bind us to things because of the already heavy schedule."