Schreefel leads Helsingborg Open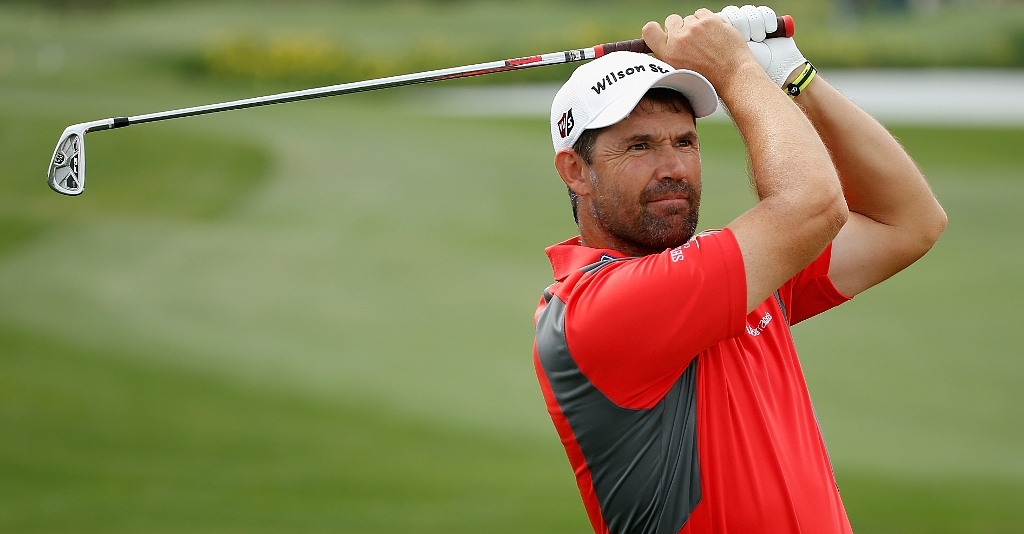 Dewi Claire Schreefel from the Netherlands fired a second round of two-under-par 70 at Vasatorps Golfklubb in Sweden on Friday to lead midway through the Helsingborg Open.
At seven-under-par, the 28-year-old from Alkmaar is two strokes ahead of Scotland's Kylie Walker and Australians Whitney Hillier and Rebecca Artis, the defending champion.
Schreefel started her second round on the back nine and picked up a pair of birdies on holes 15 and 18 but made a double bogey on the par-four fifth hole, before recovering with two more birdies on the sixth and seventh holes.
"I played solid again today and just had a little hiccup on five where I had a double, but I'm playing good. I'm hitting the ball solid and seeing my lines, so I'm happy," she said.
"On five, I was in the middle of the fairway but it's a tough hole today because the pin position is all the way in the back and I think you have five paces left and five paces right.
"I just hit a good shot a touch too far and had a difficult chip down the hill and left it in the rough. I putted it through and another two putts so that's a six.
"The birdies were pretty close and I had a lot of chances today. I could have been more under par but missed a few. I'm happy with four birdies and to be going into the weekend like this."
Playing in the same group, Hillier made a solid start with a birdie on 15 and bogeyed 17 to go out in 36. She then bogeyed the first, birdied the second and third and finished with a bogey on nine to finish on level-par.
Fellow Australian Artis carded four birdies and two bogeys to finish on 70. While Walker had a bogey-free round with birdies on holes three, seven, 11 and 18 to card a four-under 68.