Salas has three stroke buffer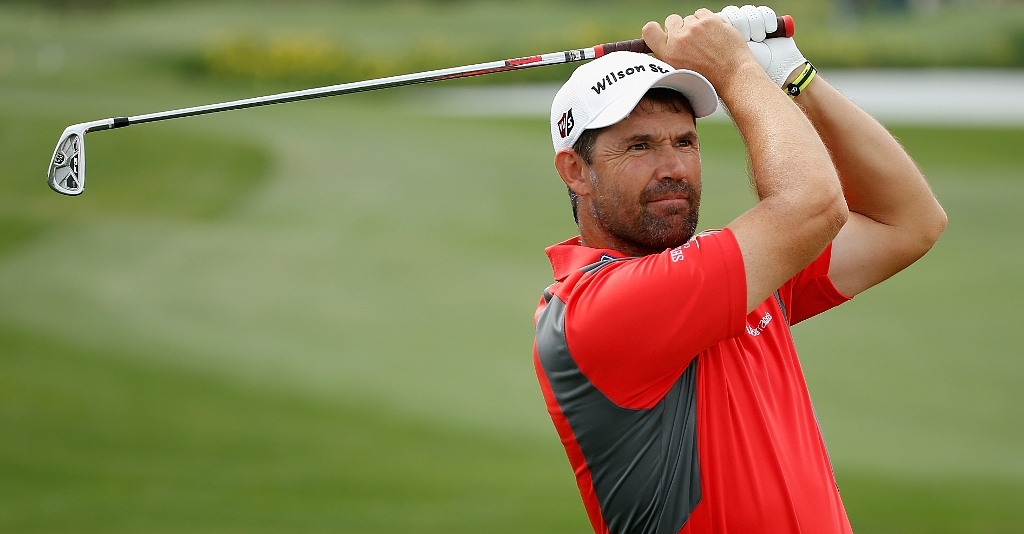 Lizette Salas has a three-shot lead over Hee Young Park going in to the final round of the LPGA's Kingsmill Championship on Sunday.
With rain causing havoc in Friday's round, Salas had to play 25 holes on Saturday. She carded a three-under 68 in the rain-affected second round and birdied three of the last five holes in the afternoon, to leave her three shots clear of the field on 13 under.
"I took a different approach this week," said the 24-year-old.
"I only played the pro-am. I've seen the course several times. It's my third year here. I didn't want to think too much about the golf course and just hit my targets. Last week, I had a good practice session at home, so I was feeling good coming in."
Salas' only bogey was on the par five third in the second round.
"I was pretty upset about that one," said the American.
"I don't like bogeying par 5s, and especially a three-putt. So, that gave me a little bit extra motivation."
Park, the second round leader, bogeyed the 19th for a 69.
"Today, a little bit miss driver off the fairway, so it's bit tough to make it close or make birdie chance," said the South Korean.
"Tomorrow, a little more focus on the accuracy rather than distance."
World number three Lydia Ko is five shots back on eight under for the tournament, along with Katherine Kirk and America's Stacy Lewis.
"Overall, I'm really happy," said Ko.
"I mean, I guess improving every day is a really good sign. I started on 13 this morning. Luckily, I birdied that and birdied the next hole. After that, I just kind of went back to my hotel and had some rest."