Ryu heaps praise on caddy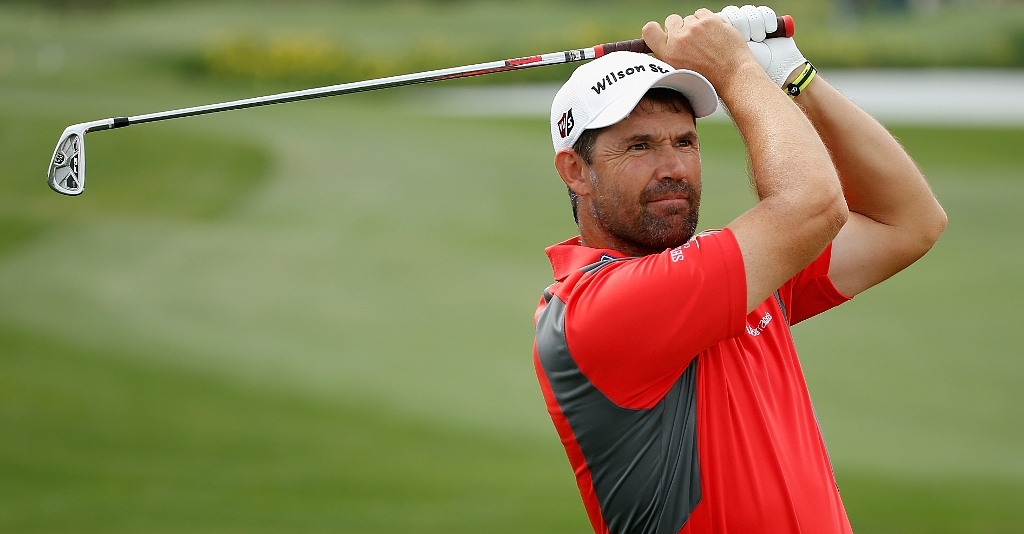 After breaking the course record at the LPGA's Swinging Skirts Classic, So Yeon Ryu has credited her caddy with the result.
The South Korean rolled in nine birdies for a flawless nine under 63 at Lake Merced, which included a scintillating back nine, finishing with five gains in a row.
Ryu revealed that caddy Tom Watson recommended she used a practice stroke before each putt to help her visualise the stroke.
"I never had any practice stroke before I putted, but Tom recommended me just to have a practice swing, practice stroke behind the putt," the 25-year-old told lpga.com.
"I think it's really helped me to get better visualisation. Yeah, so I think that was the biggest change of my putting. One thing I can say is I work really hard and my whole team work really hard. Hopefully, it's going to pay off next three days as well."
Ryu added that her early tee-off time allowed to make the most of the benign conditions in California.
"Well, I was kind of lucky to tee it off really early," added Ryu.
"I had a really fresh green, no wind. Also, San Francisco is really cold in the morning, but this morning it was just perfect temperature. Then I think today everything was just great. My tee shot was great. I only missed one green today. I shot 17 greens. Putting was really good."
Ryu will head into Friday's second round with a two-shot lead over Haru Nomura and Candie Kung.