Ryu edges Choi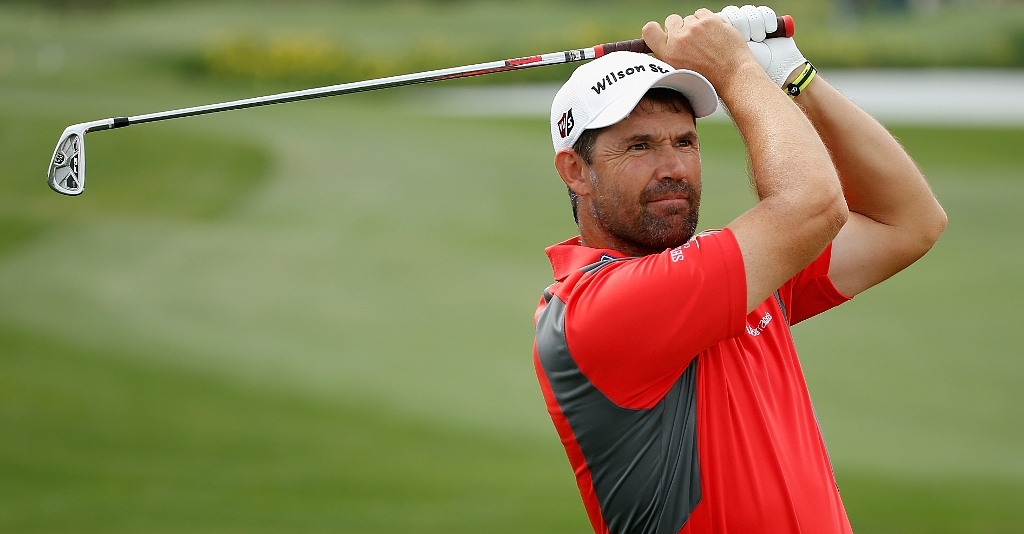 So Yeon Ryu completed a perfect weekend when she won the Canadian Women's Open on Sunday.
The South Korean's final round of three under 69, leaving her on 23 under for the tournament, was enough for a two shot win.
Ryu edged her fellow countrywomen Na Yeon Choi and Inbee park, who closed on 21 under and 18 under respectively.
"I've been waiting so long for the champagne," Ryu told golf.com.
"I was ready to get champagne. I put champagne on Inbee maybe more than five times. Finally, she gave it to me."
Ryu started on Thursday with a course record 63 and continued with great rounds of 66 and 67 to earn a four shot lead going into Sunday.
After four birdies on the front nine, everything looked under control for the 24-year old until a bogey's at the tenth and fifteenth cut her lead down to just one. Ryu would bounce back to birdie the par five 16th and close out with two solid pars.
"When she missed that putt, I thought, 'Maybe I could have a chance,'" said Choi about Ryu on the 15th green.
"Sometimes I finish runner-up and sometimes I have a lot of regrets, but this week not really. She's playing well."
The South Korean trio are all good friends. In fact, they all dined together at a sushi restaurant on the Wednesday evening, which is now something Ryu would like to make a tradition.
"After I signed my card, Na Yeon asked me, 'Why don't we go to have dinner every Wednesday night,'" added Ryu, who is expected to jump from ninth to fifth in the world rankings.
"I think we're going to stick with that."
Meanwhile, Azahara Munoz of Spain posted a final round of 71 to finish on 17 under in fourth position.