Ryder Cup stars back Clarke, Jimenez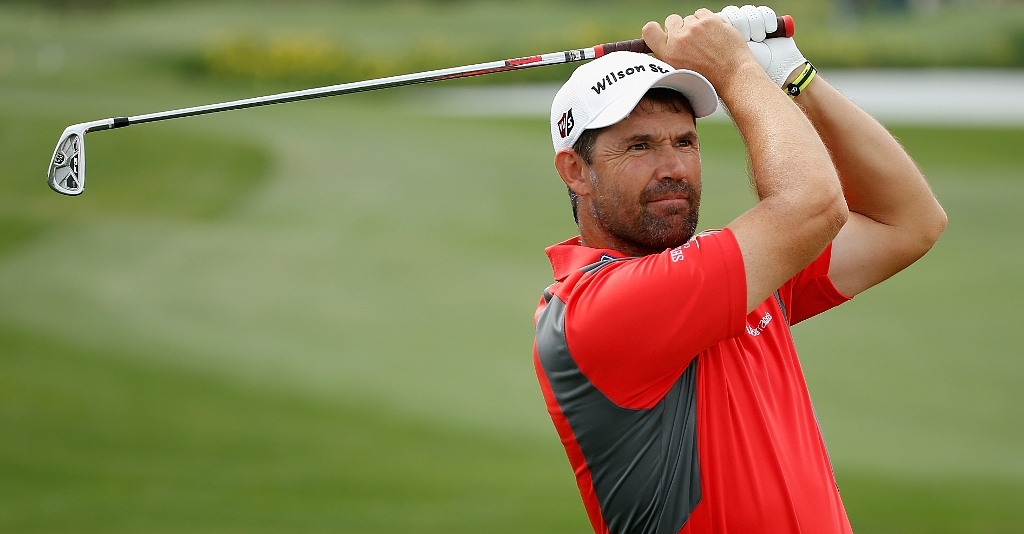 Ryder Cup stars Henrik Stenson and Sergio Garcia reckon next year's captain for Hazeltine will either be Darren Clarke or Miguel Angel Jimenez.
Stenson and Garcia, both member of Paul McGinley's winning team at Gleneagles last September, are convinced it's currently a two-way contest between the two veterans to be the Irishman's successor.
Speaking ahead of the Dubai Desert Classic, Stenson said: "Most likely we're going to see a race between Darren and Miguel.
"That's the beauty of being part of the Tournament Players Committee that no longer votes for it. I don't have to put any thought into it, I just have to wait like everybody else until the result comes out."
While the players have historically chosen Europe's captain, that responsibility now falls to a five-man panel, which includes McGinley, Jose Maria Olazabal and Colin Montgomerie – all former captains themselves.
"They have enough experience between them to come up with a good decision," Stenson added.
"I believe they haven't met yet. They haven't managed to get that meeting together so I don't know when it's scheduled to happen."
And Garcia shared Stenson's views, saying: "I think those are the two big candidates and I think we are all excited to see how it turns out."