Ryder Cup race set for September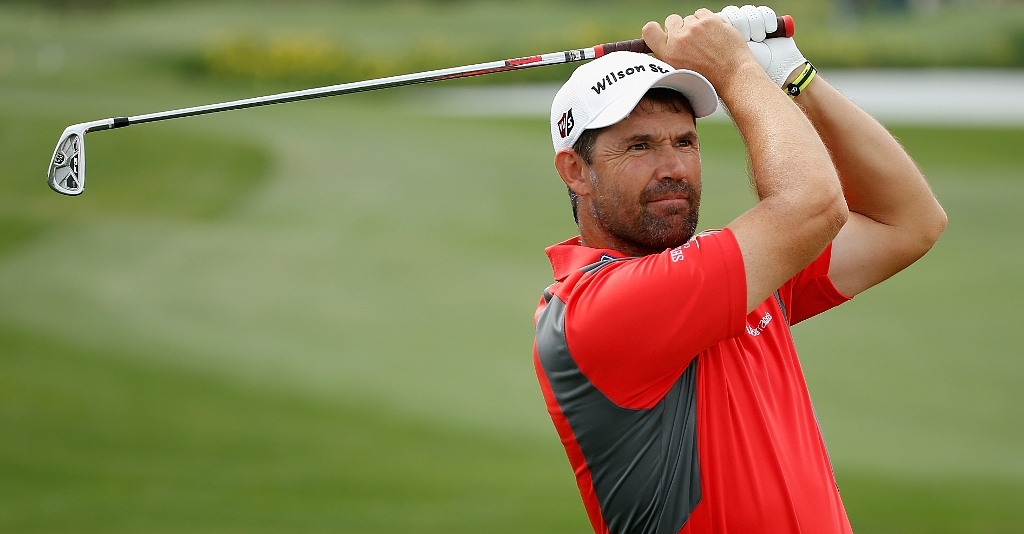 The race to qualify for the 2016 European Ryder Cup team is set to begin later this year in Russia.
The 41st Ryder Cup will be held from September 30 to October 2, 2016 at the Hazeltine National Golf Club, Chaska, Minnesota, and you can already back your favourite with Paddy Power.
European captain Darren Clarke announced that the first qualifying event for the biannual showpiece will be the M2M Russian Open, held September 3-6 in Moscow.
"I am delighted that we are able to announce the start of the qualification for the 2016 European Ryder Cup team," Clarke said in a statement. "This signals the start of what I know will be an intense and exciting period for me personally and for everyone involved with the European Tour."
The full qualification schedule is not yet known, because the 2016 European Tour schedule is still to be announced.
The format for qualification remains unchanged, with top four qualifiers coming from the European points list, based on performance in European Tour events, and the next five players coming from the world points list, based on OWGR standing.
That leaves Clarke with three captain's picks to complete his Hazeltine squad.
"The qualification period is a truly global affair now and many of the players that will make the team will do so by playing in many tournaments around the world," added Clarke.
"However, as I said when I was announced as captain, I'm focused on assembling the best team possible to represent Europe and I think this system gives me the opportunity to do just that."
To get a headstart on Ryder Cup betting head on over to Paddy Power, who have all your golf betting needs covered.