Ryder Cup: Harrington backs Clarke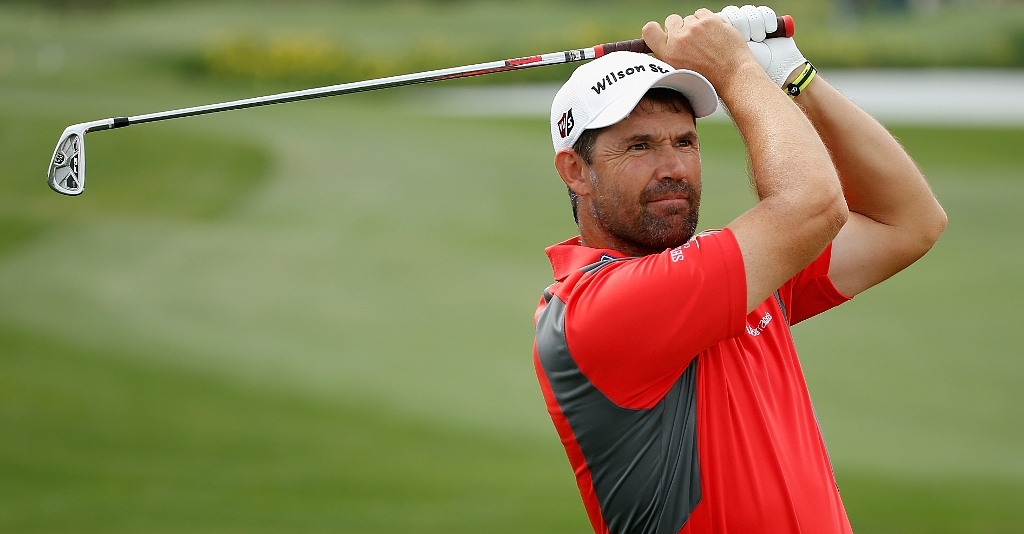 Padraig Harrington reckons Darren Clarke deserves to be European captain for the 2016 Ryder Cup at Hazeltine.
Harrington says he is prepared to wait for his own chance to captain Europe's best at the biannual competition, and believes Northern Irishman Clarke should receive the honour next time around.
"I would have to say I am supporting Darren, absolutely," Harrington told Irishgolfdesk.com.
"I think he deserves it. He's been a big star in Europe for a long number of years, he's done a lot for European golf through the end of the 90s, early 2000s and I think he'll do a good job."
For his own part, Harrington still believes he can be a force on the golf course, even if he does admit his performances appear to have peaked in 2008.
The Irishman also concedes that 2014 has not been a year to remember.
"Terrible," he said. "Didn't perform well at all. Most weeks I got the worst out of the week rather than the best out of the week… That's relatively easy to change now that I am starting to putt better.
"But performance-wise, it was the worst performance I've had in my career, no doubt about it. I can go back to 2012 and that might have been a bit more disappointing because I played the best golf of my career and putted the worst, there was a big disparity in my game that year. I didn't think I could get worse than 2013 but I did – 2014."
For Harrington, the most important thing is to stay positive.
"I have mantras about being myself, being happy, being lucky, staying optimistic," he added. "I have one called LOCH – it stands for Lucky, Optimistic, Carefree, Happy.
"I have lots of those little things. You have to remind yourself to stay upbeat. You never want to get sullen, you never want to be looking down at your feet, hands on your hips.
"You have to stand up straight, not allow yourself to rest on the bag, keep talking, keep smiling, keep chatting with the lads. All that sort of stuff helps you play well."