Ryder Cup course reopened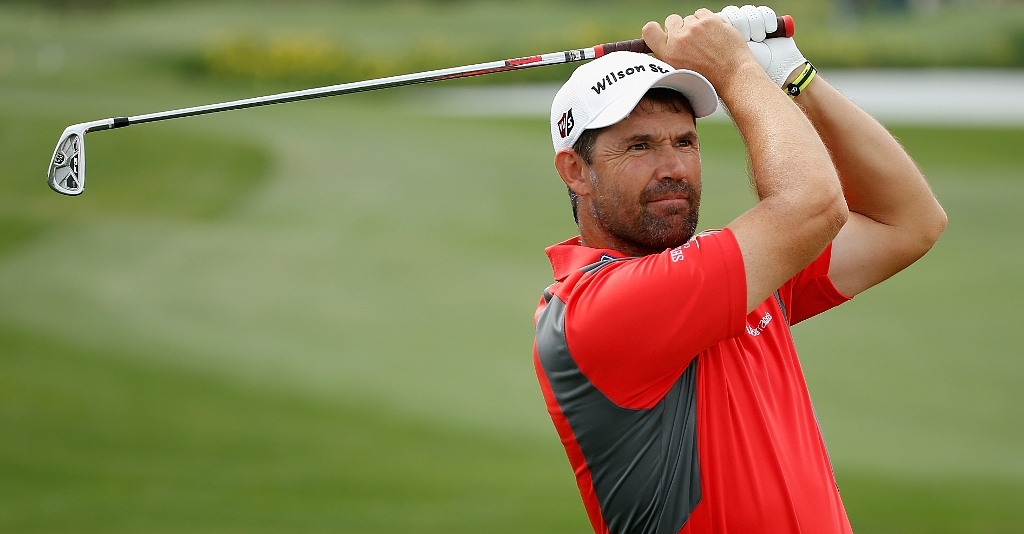 The Albatross course at Le Golf National in France has finally reopened following extensive renovations.
The course, which will host the 2018 Ryder Cup, reopened on Sunday with a new irrigation and drainage system, improved bunkers and lake edging.
The course, known for its slick greens, undulating fairways and links-style bunkers, will also host the 100th Open de France at the end of June.
"We are extremely happy to open up the Albatros course once again," said Paul Armitage, General Manager of the course on the official European Tour website.
"After ten months, we know our regular golfers have missed it tremendously, our international guest's bookings are already high, and all the staff are ready to get back into action.
"The course looks great now and will be fully back to its outstanding standards as spring continues to help grow in the massive changes.
"I have to congratulate Alejandro Reyes, our superintendent, and all of his team for their dedicated hard work over the past ten months, and I must also thank all of the companies who have done a marvelous job on budget and on time.
"The course is going to be in great condition for the 100th Open de France and, with the quality field this year, it will be a great way to start the two-year countdown to the 2018 Ryder Cup at Le Golf National."