Ryder Cup: Americans want Couples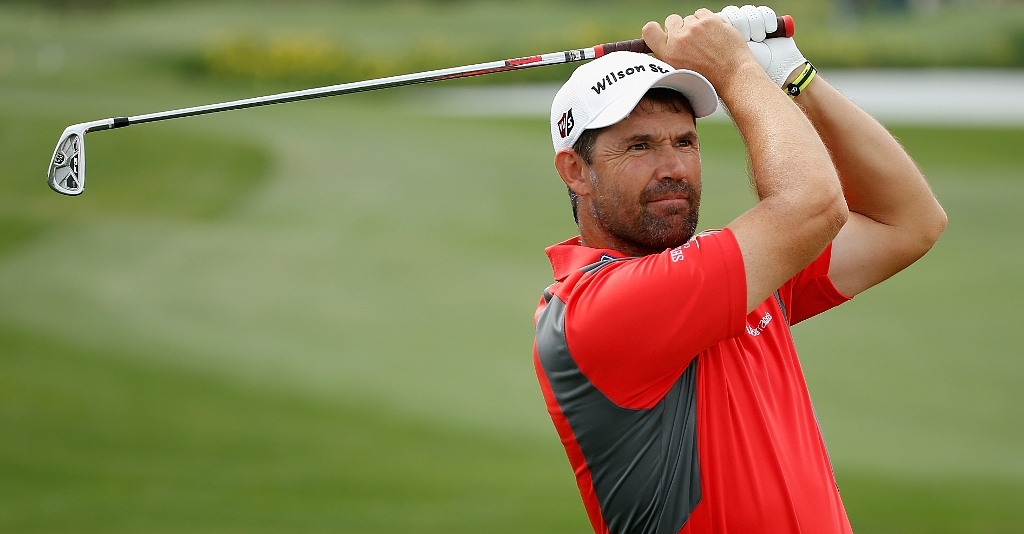 A Golf World report claims that America's Ryder Cup players want Fred Couples to captain them in 2016.
Senior Golf World writer Tim Rosaforte reported on Monday that Couples told him he received texts from the entire American team following their loss to Europe at Gleneagles.
The texts said: "We need you to do this."
Couples has compiled an impressive 3-0 record as captain for the American Presidents Cup team.
Players have praised his laid-back style of captaincy, while also fostering a strong team environment.
At least one player has publicly come out in favour of Couples. Keegan Bradley was interviewed on a radio program last month and all but begged the PGA of America to make Couples as the next captain.
"We need him in the team rooms … Freddie brings out the best in us. So if anybody at the PGA is listening, we need Freddie Boom Boom."
On the show, Couples said: "I feel like what I do best is maybe I get these guys to play a little bit better because they're relaxed. It's not like I say, 'Oh, well, I want to go to Minnesota and be the captain and if we don't win so be it.' I would want to win as hard as I possibly could."