RSA swing grows to five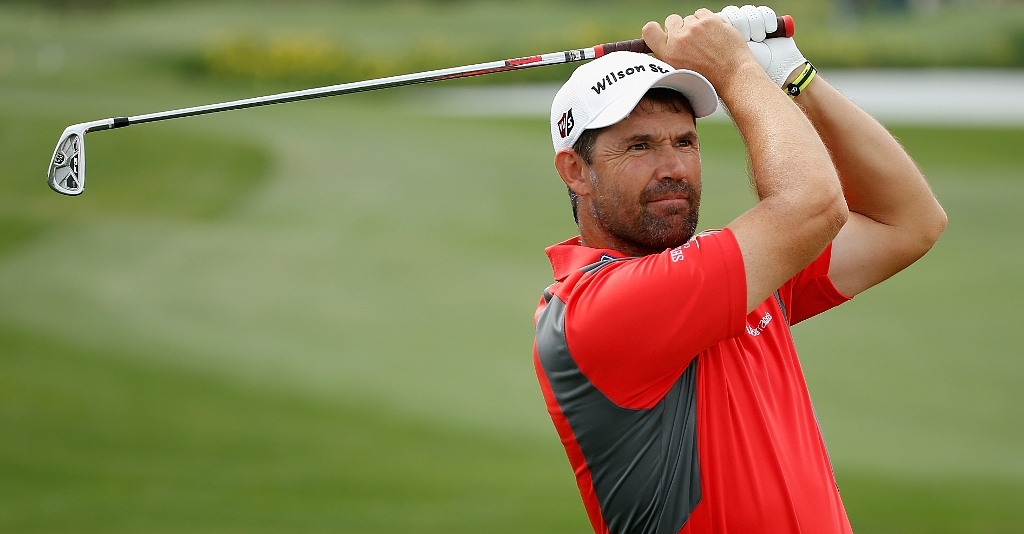 The 2012 European Tour will start in the same calendar year in which it ends and will include a fifth event in South Africa.
As from next year the European Tour will start in the same calendar year in which it ends and will include a fifth co-sanctioned Tournament in South Africa, Tour officials disclosed on Monday.
This is the Volvo Champions which has been moved out of Bahrain in the Middle East as a result of the Arab Spring civil unrest which is still simmering there and is now set to tee off in South Africa on January 19 at a venue still to be confirmed.
Completing the European Tour in one calendar year is a departure from recent schedules which had seen the Tour start with the co-sanctioned Alfred Dunhill Championship and the South African Open in the closing weeks of the same year in which the previous Tour had ended.
Under the old system, the 2012 Tour would have been due to begin with the co-sanctioned Dunhill Championship at the Leopard Creek Club on the border of the famed Kruger National Park in Malelane on November 17 this year, with the SA Open also co-sanctioned by the European and Sunshine Tours, being set to follow it from November 24-27 at the spectacular new Serengeti Golf and Wildlife Estate in Gauteng.
These events will still take place as scheduled, but they will now be part of the 2011 European Tour, meaning that two Dunhill Championships and two SA Opens (those already played at the end of last year and those now to be played at the end of this year) will count towards the 2011 Race to Dubai which will culminate with the Dubai World Championship from December 8 to 11.
The 2012 European Tour will now start with the Africa Open at the venerable, but highly-rated East London Golf Club in the Eastern Cape City of the same name from January 5-8, with the Joburg Open being held a week later at the Royal Johannesburg and Kensington Golf Club.
The new ex-Bahrain Volvo Champions will follow with a January 19 tee-off and the 2012 Alfred Dunhill Championship and SA Open will now come at the end of the year before the 2012 Dubai World Championship.
Earlier in the year it was announced that in the near future South Africa would also be hosting one of the four annual World Golf Championship (WGC) tournaments which have mostly been played in the United States in recent years, but at this time there was no further news on the likely date and venue of the event.
The full schedule for the 2012 Tour has still to be confirmed.