'Routine' errors cost Rose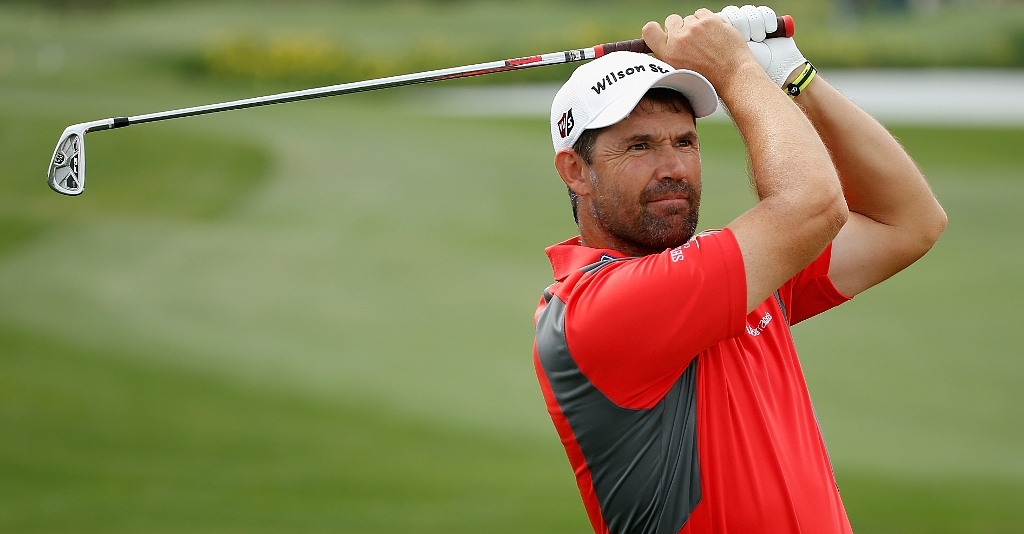 Defending US Champion was left frustrated by several 'routine' errors during his third round of his title defence at Pinehurst.
The Englishman was hoping to become the first back-to-back winner of season's second major title since Curtis Strange in 1989, but after carding a 70 on Saturday he is nine shots behind leader Martin Kaymer on one-over.
"I was frustrated because I dropped four shots in three holes with my short game around the turn," Rose said after his round.
"I knifed it out of the bunker on nine, which should have been a very routine up and down. I didn't get up and down from the front edge of 10, which was very routine. The 12th was a little bit of a tougher up and down, but I still had the green to work with. Eight times out of 10, you'd be hopeful there.
"That's four shots that I just gave away like that, plus three-putting the first, so five shots. Allow yourself two mistakes and that three shots gets me a couple under.
"It allows me to dream going into tomorrow that it's possible. I think right now I have to accept that I'm probably playing for the places, but stranger things have happened. Today was the day I needed something special."
On a day that saw only two players break par, executive director Mike Davis said that the officials at the North Carolina course was pleased with how the event has gone so far.
"We are delighted with it," he told NBC.
"It's a different type of US Open from 1999 and 2005 here, but in a good way. It's still a great comprehensive test of golf and the players have to hit all the shots.
"They have more options off the tee but they still have to get on the Donald Ross-designed turtleback greens."