Rose: Woods will shake off rust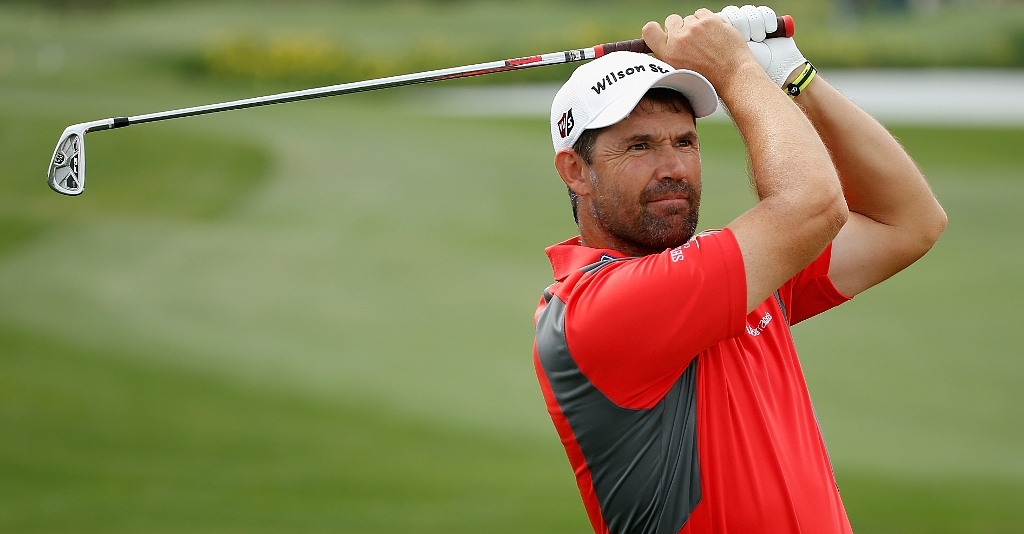 Justin Rose revealed that he is excited to play in a field including Tiger Woods once again.
After making a full recovery from minor back surgery, Woods makes his return to competitive golf at the Quicken Loans National this weekend.
While Rose believes the former world number one may be a little rusty, it is still a special occasion and great for the golf fans.
"Just from an atmosphere point of view, [Woods] definitely brings out people to play, people to watch," said the Englishman.
"From a player's point of view, you want to compete against the best, you want to play against the best and if you manage to beat the best, it's a great feeling. I always felt if you win a tournament and Tiger is in the field, it makes it feel probably that bit more special."
"There's always a fascination in terms of watching Tiger play golf and the run that he's been on throughout his career and what he still has to achieve in terms of his goals. I think golf will get really exciting if he starts winning a couple more majors and the race to 18 becomes incredibly on again."
While the Quicken Loans is an event that benefits the Tiger Woods Foundation, the American will no doubt be using it to sharpen his game ahead of the Open at Royal Liverpool.
"I think there's an element of getting the rust off," added Rose.
"If I was Tiger Woods I would probably be looking at The Open Championship and the decision to play here is because he doesn't want to be rusty at The Open Championship. I always feel like there's a slight lag effect: You can have your game on the range but it might take a week or two weeks or having a scorecard in your hand for five or six rounds.
"Obviously, Tiger, he always talks about being here to win and I'm sure that is the case, but I'm sure there could be an element of looking a week or two ahead for The Open Championship."