Rose upbeat ahead of final major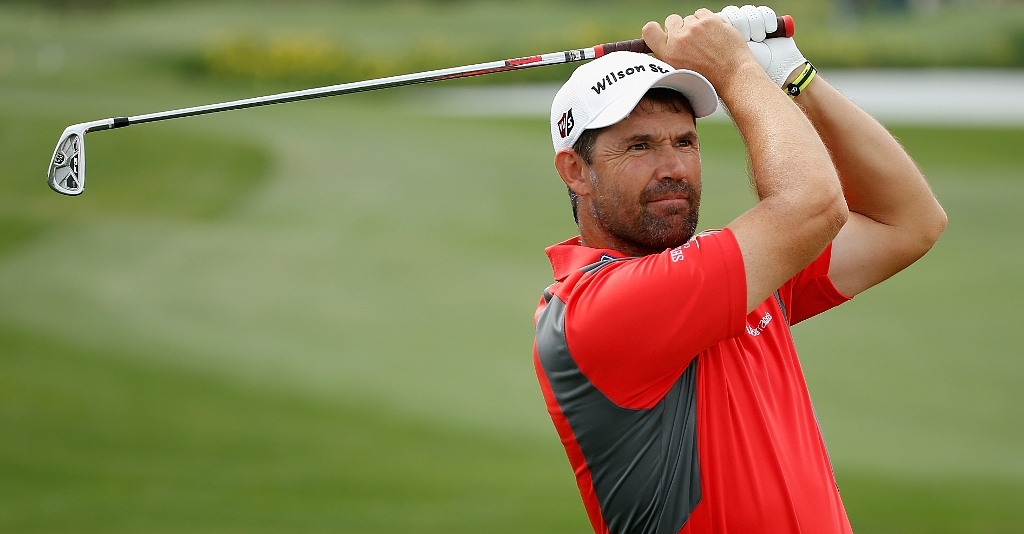 Justin Rose is feeling quite content with his current form and will be hoping to claim his first major of the year at Whistling Straits when he competes for the PGA Championship.
With tee off set to take place on Thursday, the South-African born player feels that he is due a win in the near future as his last three event finishes were sixth, fourth and third.
"I feel like I'm trending in the right direction. Tied sixth at the Open, tied fourth, tied third," he explained to Sky Sports News.
"I'm moving towards the winner's circle so I'm coming into here with a lot of confidence."
The 2013 US Open champion endured a difficult time at the PGA Championship in 2004 and 2010, having missed the cut in both tournaments.
However, the Englishman explained that he is hoping to build on the momentum that he has gained for himself in 2015 by putting in solid performances.
"I don't remember a lot about 2004 and 2010. I think I'm right in saying there wasn't a lot to remember," admitted Rose.
"In 2010, I had a good season up to that point and won a couple of times during the summer.
"And I think I came in here maybe a little burnt out. I felt like I just didn't quite have that resolve to play well in the year's last major.
"My consistency feels like it's so much better than in those years past. I feel like I'm getting stronger as the year is going on."
During his opening round at Whistling Straits, Rose will be paired with Australian Geoff Ogilvy, who won the US Open in 2006, and American Brandt Snedeker.