Rose takes bad start in stride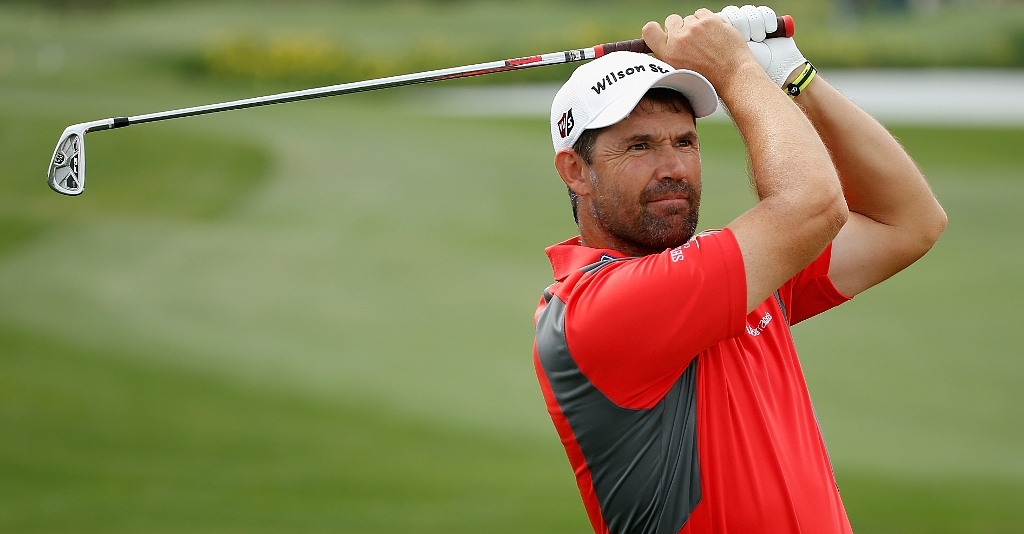 Justin Rose believes has taken his disappointing start to the season in Abu Dhabi in his stride, believing that he will learn from the experience.
Rose showed some improvement in the second round, carding a three-under 69 to make up for the 73 he had to settle for on the opening day.
He made the halfway cut by the skin of his teeth and now sits 11 shots adrift of leader Martin Kaymer.
"I didn't play well at all," Rose told SkySports.
"In fact I played awfully. But you get yourself into situations where sometimes you have to work hard to make a cut.
"I've certainly got a lot of work to do. I was happy with my short game coming in, under pressure, grinding to make pars when I needed to, so that's a good sign."
Rose is two-under for the desert tournament where he is joined by Ricke Fowler, Ernie Els and last week's South African Open winner, Andy Sullivan.