Rose: Spieth will fly golf's flag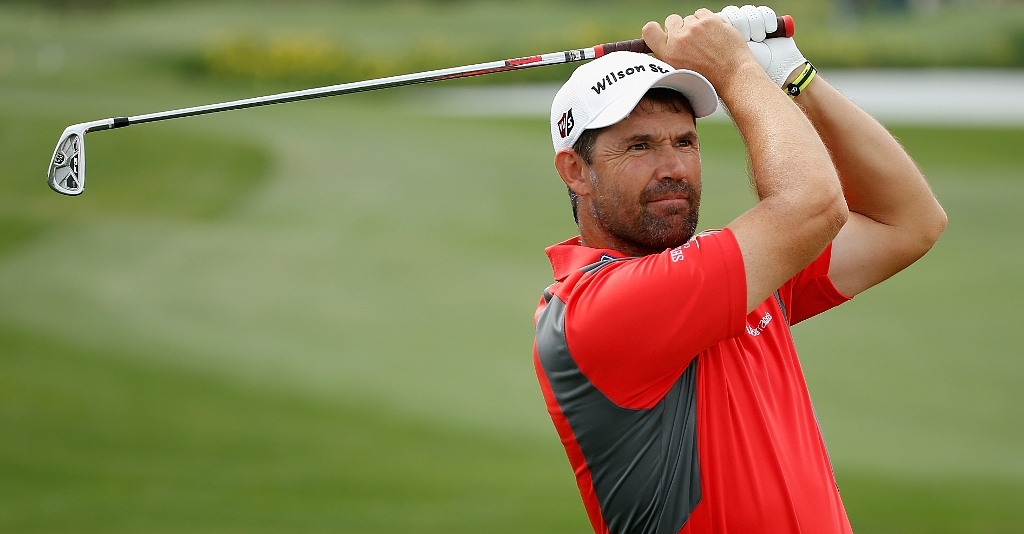 Justin Rose shares the view that 21-year-old US Masters winner Jordan Spieth would be a great ambassador to the game in years to come.
Spieth won the 79th edition of the tournament as he finished 18 under par – equalling a four round score record set by Tiger Woods in 1997.
Under normal circumstances Rose's 14 under score would have been good enough for the win, but this year it only helped him secure a tie for second place with Phil Mickelson.
"Jordan's going to sort of fly the flag, I think, for golf for quite a while," said Rose.
"He didn't really open the door, and I didn't really expect him to. He was clutch with the putter again today.
"You just need to take your hat off and marvel at it and congratulate him, because it's very impressive.
As for his own game, the man who rose to the occasion by picking up birdies on five of his last six holes, added that there were instances that he could have closed the gap between himself and the eventuall winner down.
"Fourteen under par – I'll take that next year and I'll take that the year after and I'll take it the year after, so I have to take a lot of confidence from that.
"But you've got to play it on the day, too. There were a few moments out there where I could have done better and I'll learn from that and think about that."
Rose's 14-under-par total would have won 70 of the last 78 editions of the Masters, but on this occasion he watched as a 21-year-old equalled Tiger Woods' winning score of 1997.
"To come here with not a lot of form so far this season, to finish tied second is obviously a good result and I feel like my season is now under way," Rose said.
"I was really pleased at how comfortable I felt in that situation today, in the last group in the Masters on Sunday. I think that's when you learn a lot about yourself and that makes me very hungry to get there again very soon.