Rose, Scott bemoan US Open results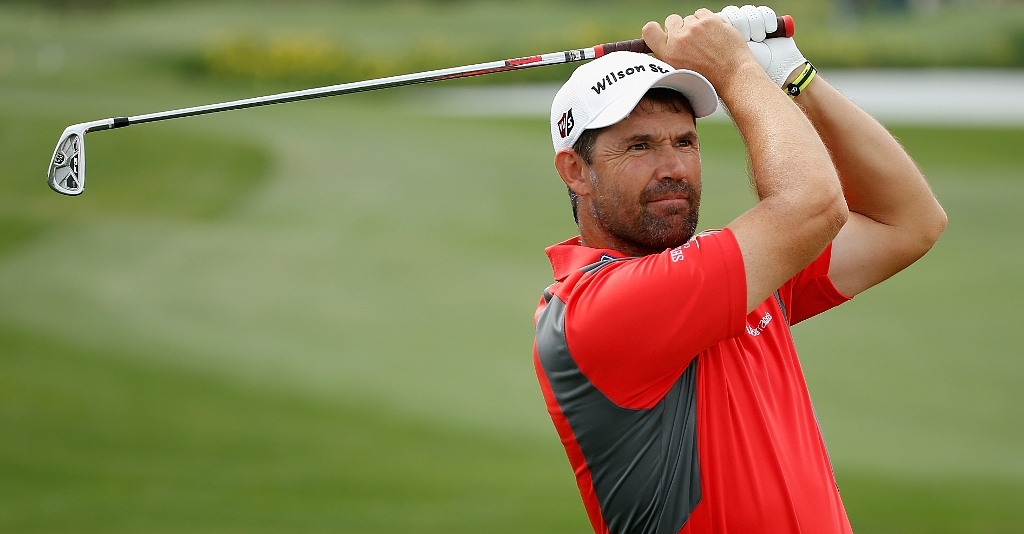 Last year's US Open winner Justin Rose and world number one Adam Scott were far from happy with their performances at a difficult Pinehurst course.
Rose finished at three-over par in a tie for 12th place, albeit a massive 12 shots behind the winner Martin Kaymer, who dominated proceedings at the North Caroline course throughout.
"Today the course got the better of me a little bit. I got frustrated today," Rose said after his final round 72.
"It's been a busy year, a hard year in some ways, too. You win a major and you think everything is going to be great from there on (but) golf continues you test you.
"You continue to have your struggles with the game, and that's the beautiful thing about it. It's made me appreciate winning is not everything, as well."
Scott finished one stroke ahead of the Englishman in a tie for ninth place after carding a fourth round 69 on Sunday.
The result was Scott's first top 10 finish in 13 US Open appearances, although the Australian shrugged off suggestions that he is finally coming to grips to play in the country.
"I felt like my game really came into a good spot today, so it would have been nice to have started the day (in contention)," Scott said.
"I know what it takes to compete. I've just got to play better.
"Until today, I felt like I didn't have a lot of great chances at birdie putts.
"But when you're playing well and you don't have a lot of chances, maybe I've slightly missed something. But I'm not disappointed with the way I played. I felt like all aspects of my game were pretty good."